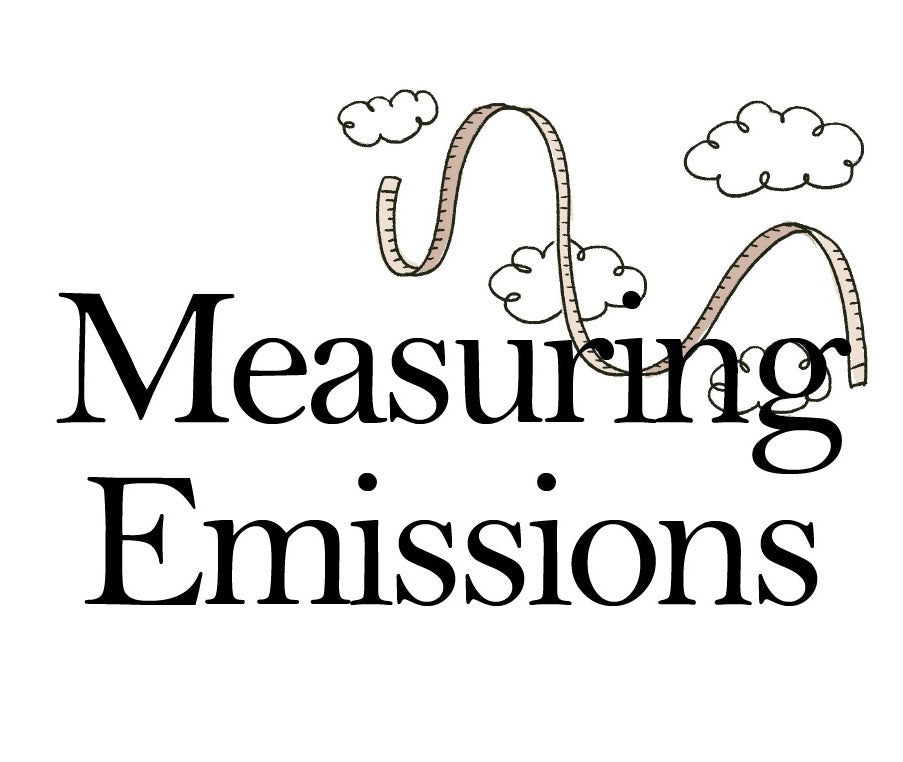 We began actively measuring our scope 1 and 2 emissions in 2019 and have set sensible but challenging targets to reduce them. We embarked on an ambitious project to make big changes at our Plymouth factory that are now well underway.

A solar panelled roof has been installed, enabling us to feed surplus energy back
into the grid. The introduction of LED and sensor-controlled lighting throughout the factory has resulted in a 12.45 percent reduction in our energy consumption in 2019/20 and water-saving measures reduced our usage by more than 15 percent over a year.
At Vispring, we successfully reduced our carbon footprint by more than 30 percent in 2021, but we won't stop there. We aim to be net carbon neutral by 2025.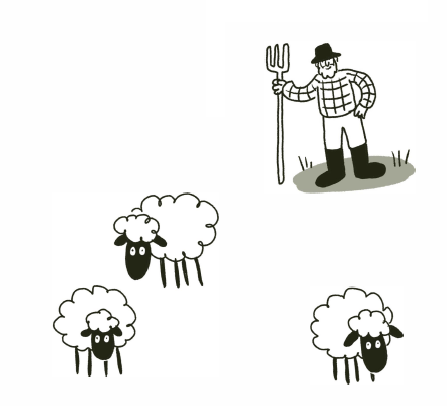 Naturally Leading the Way
Unlike other bed manufacturers, Vispring is already free from nasties in its mattress
production. Rather than a token 'green' product, our entire range of mattresses is made using natural and biodegradable materials.
Our signature, unrivalled comfort is achieved using the same time-honoured methods employed over a century ago - without glue, foam or fire-retardant chemical treatments. We're proud to say our pocket springs are completely gluefree.
However, we know that this alone is not enough, which is why we continue to work beyond our product to push further in reaching our environmental goals.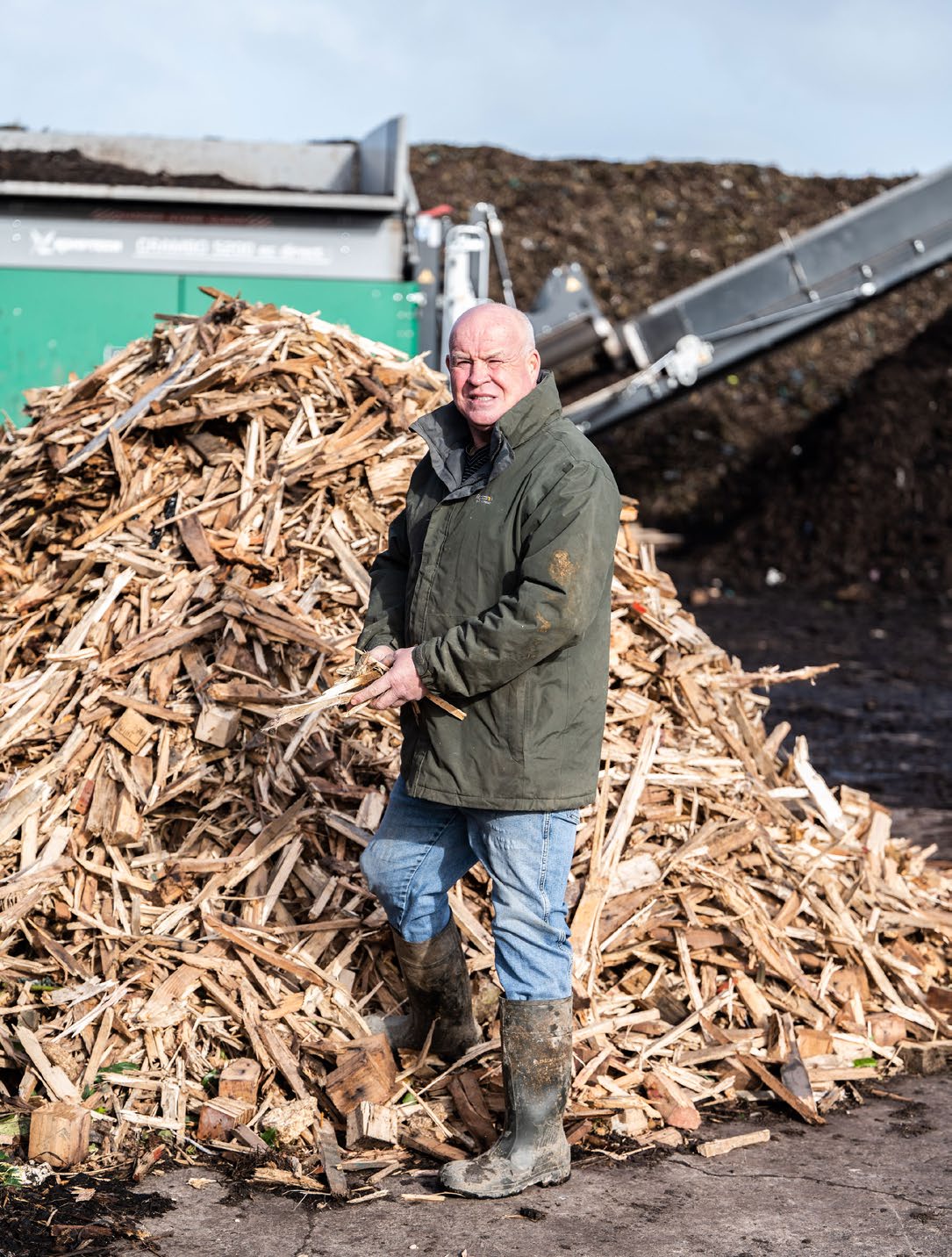 Aspiring to be Better
Being continuously environmentally conscious and aspiring to be better is always with us at Vispring. We are currently replacing polythene packaging with 10 percent recyclable and environment-friendly bags made of 30 percent recycled content. We continue to monitor our polythene usage and seek improvements to our packaging.
Year to date, Vispring has recycled 22 tonnes of cardboard waste. We have reduced the number of physical brochures we produce each year, focusing instead on digital editions. When print is required, it is always on FSC approved stock and we are working towards paperless offices at both our Plymouth and London premises.
Wooden waste pallets and waste wood that cannot be re-used in our factory are ground for use as animal bedding, or compost. Working farms just miles from Vispring's factory are just some of the sites benefiting from the environmental compost created by our waste wood. In 2020 we recycled 20 tonnes to compost on the fields of Devon and Cornwall, promoting crop growth and water retention.