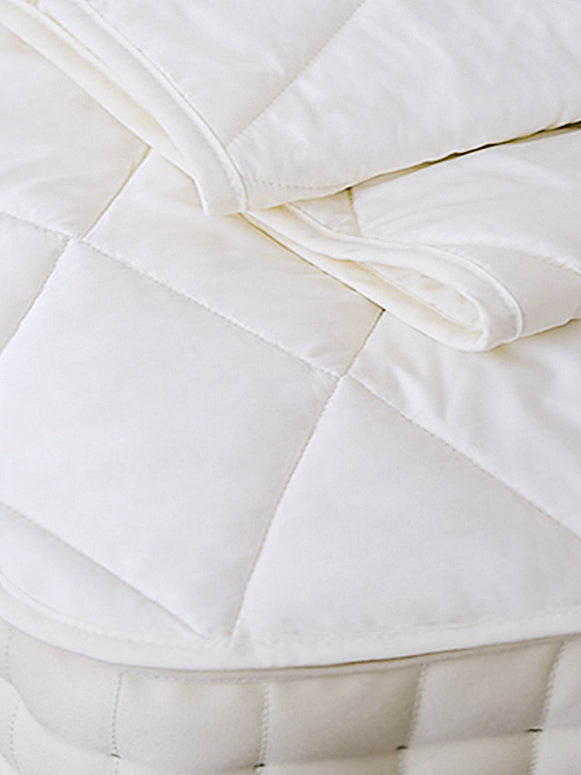 Vipsring
Mattress Protector
Vispring recommends the use of a mattress protector to keep your mattress in beautiful condition.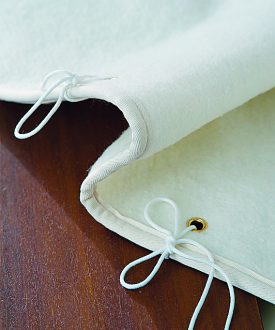 Vispring
Bedstead Mattress Pad
The Vispring Bedstead mattress pad provides protection between your Vispring mattress and the base of your bedstead.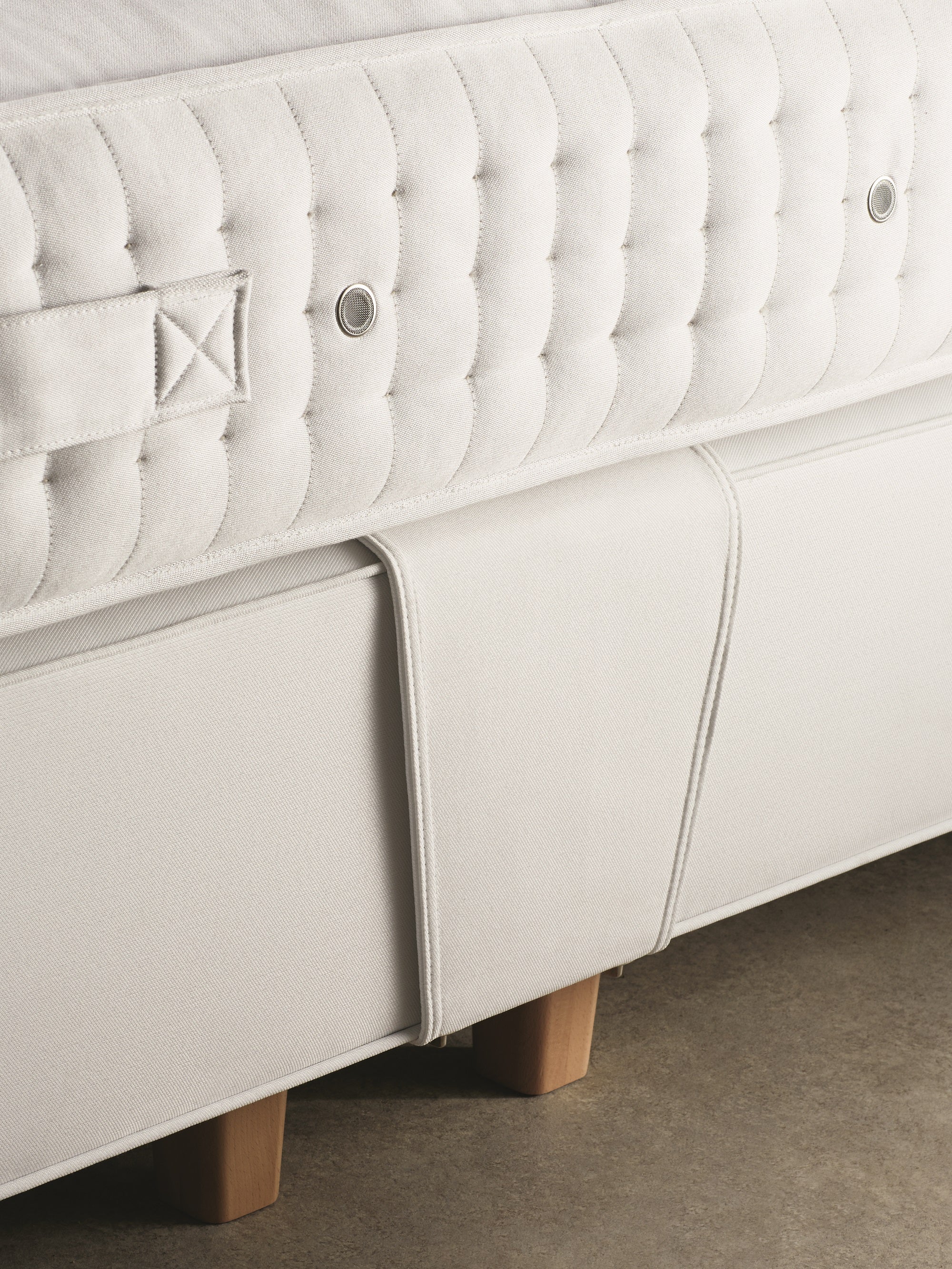 Vispring
Divan Mantle
The mantle is an elegant way of concealing the gap between the two bases.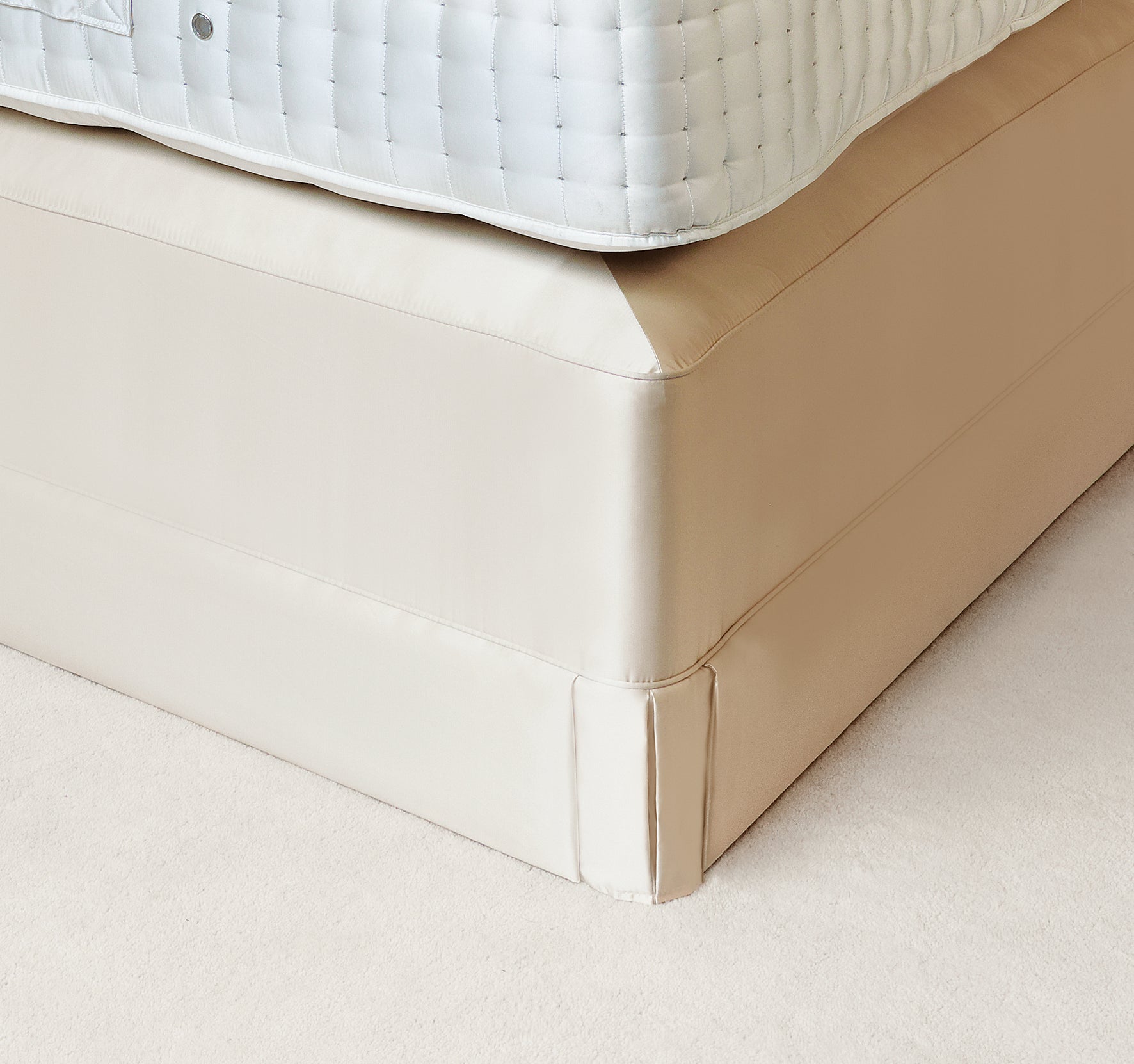 Vispring
Divan Skirts
Skirts provide a clean tailored finish to the divan.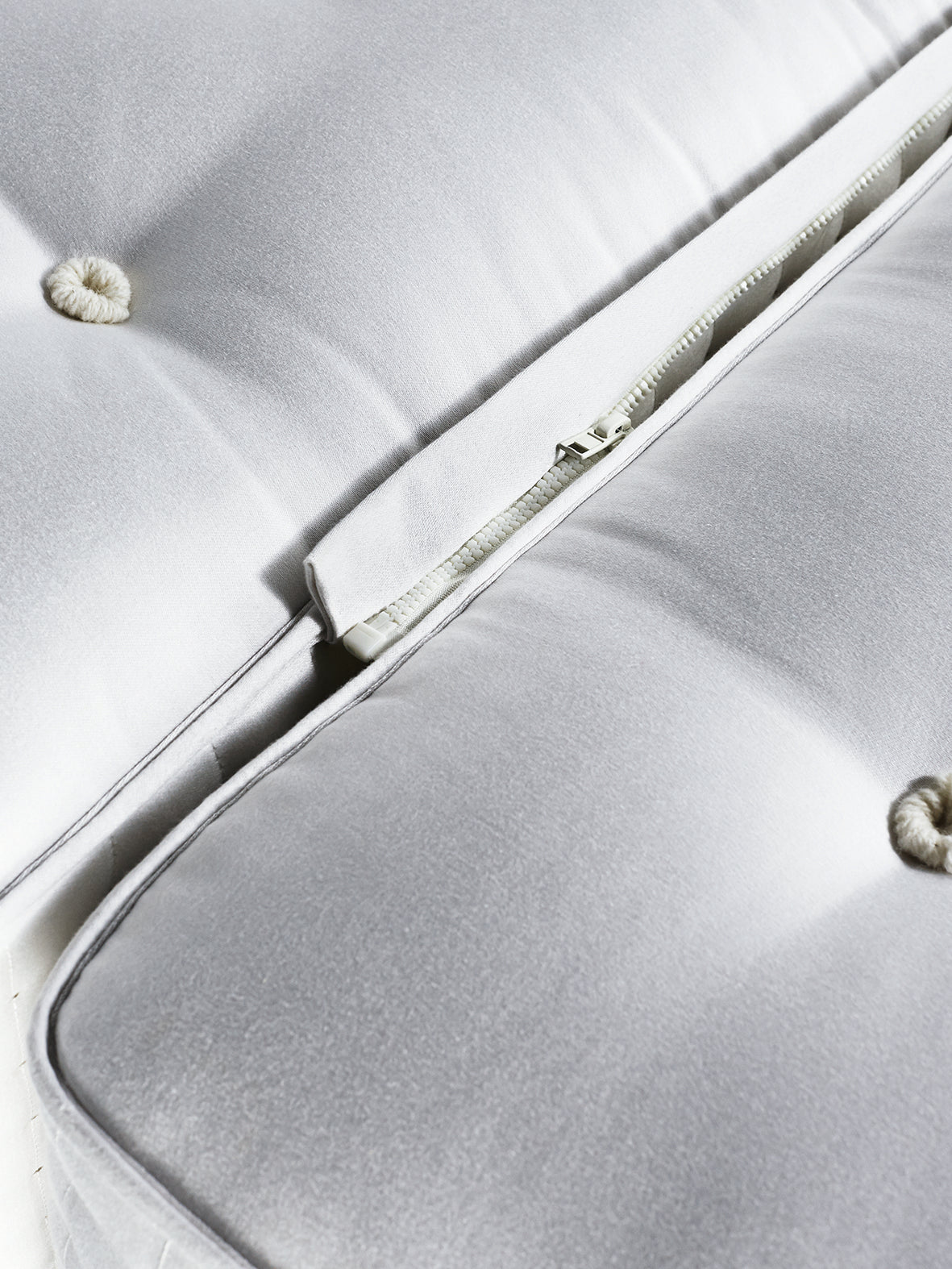 Vipsring
Zip & Link Mattresses
Vispring Zip & Link beds allow you to convert two single beds into one generously wide super king size bed, with the flexibility to separate them easily if you wish.