The Classic Collection
BEYOND COMFORTABLE
This is where our master bedmakers add even richer materials to their mattresses. For this collection they've chosen fine Mulberry silk, lightweight cashmere and hand-teased Shetland wool (unique to Vispring) – an incredibly soft fleece thanks to the sheep's unique moorland and beach habitat. It's about finding exactly what we need to create mattresses that go beyond comfortable. Beds that let you drift off into a truly deep sleep…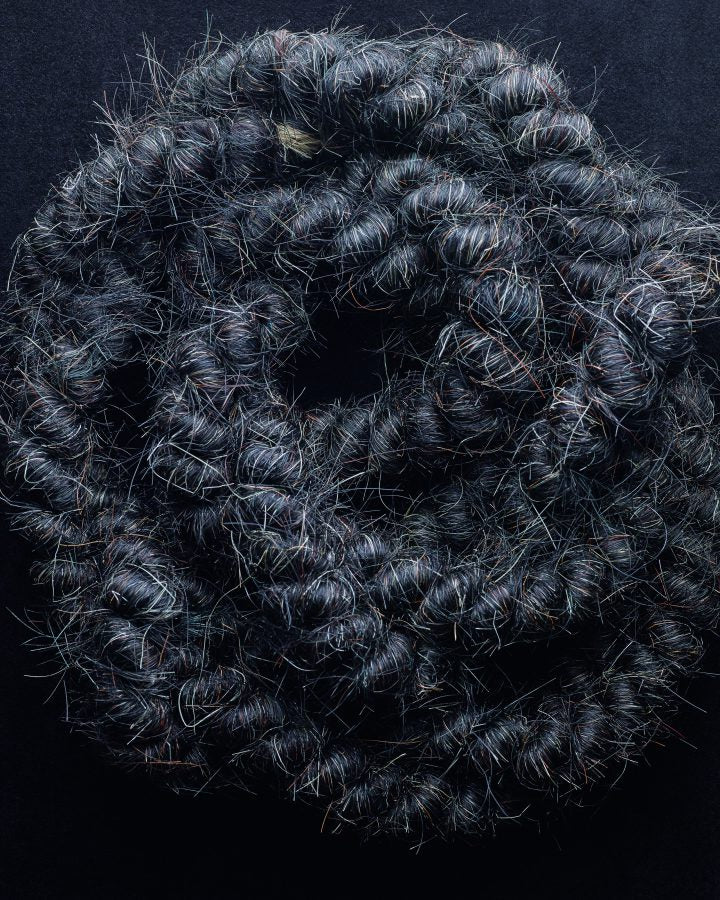 MILLIONS OF NATURAL SPRINGS
Horsehair is the longest natural fibre. And it's been used in upholstery and bed making for generations. We use horsetail hair because of its natural ability to return to its original shape – however much it's squashed and flattened. It's like adding millions of extra springs to the mattress and helps it stay exceptionally comfortable for decades.
100 YEARS IN EVERY STITCH AND SPRING
We've been hand-making beds for over a century. So while others automate their bed-building, we stick to what we know – stitching by hand, filling mattresses ourselves, and nesting pocket springs together with the same curved nesting needles we've used for decades. It's how we guarantee handmade quality. In every mattress.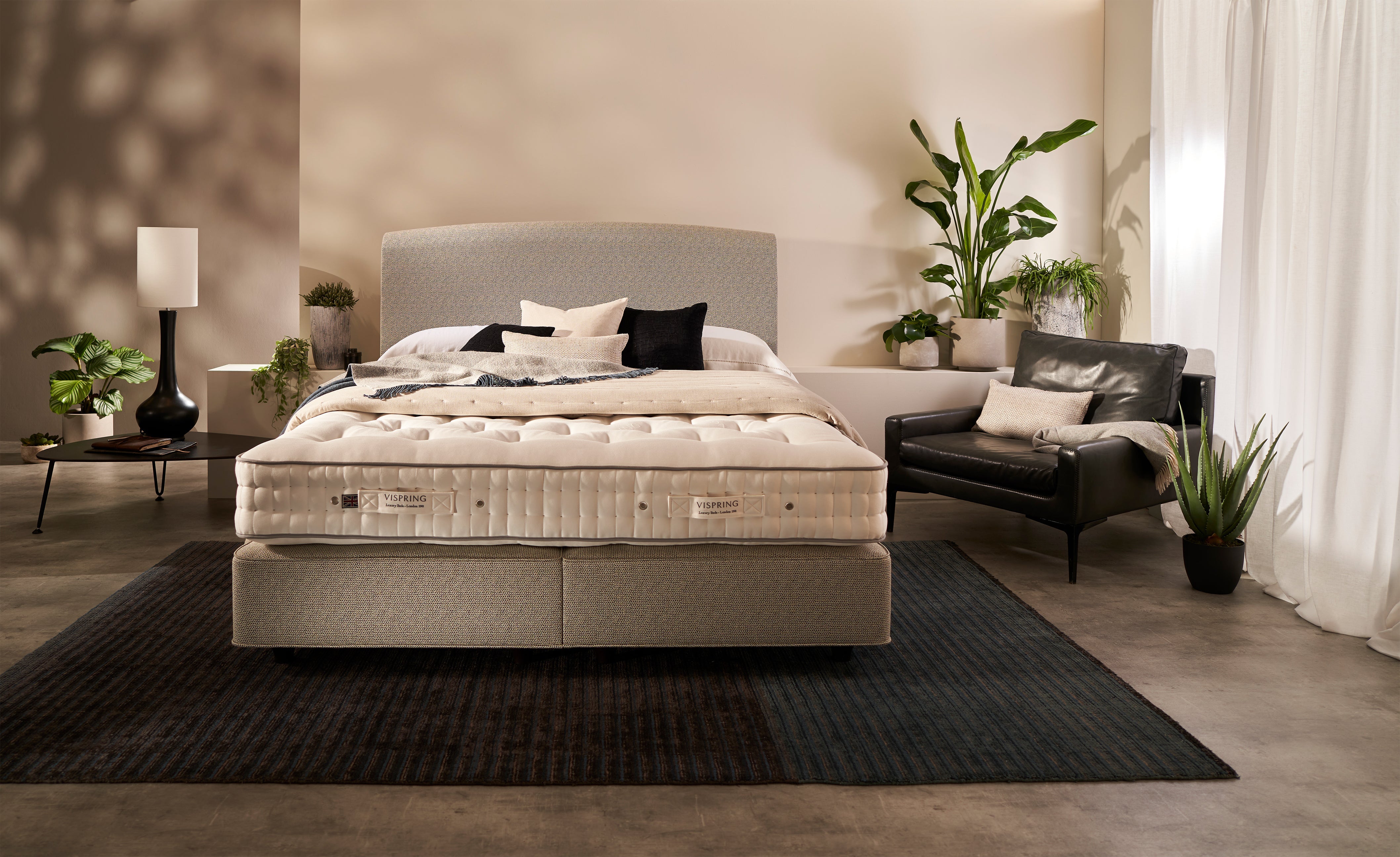 Vispring
OXFORD
The Oxford brings all Vispring classic ingredients together in a single creation. Its refined natural fillings offer excellent resilience and distinctive support, while wicking away moisture to provide a deliciously cool sensation. A perfect introduction to the world of Vispring.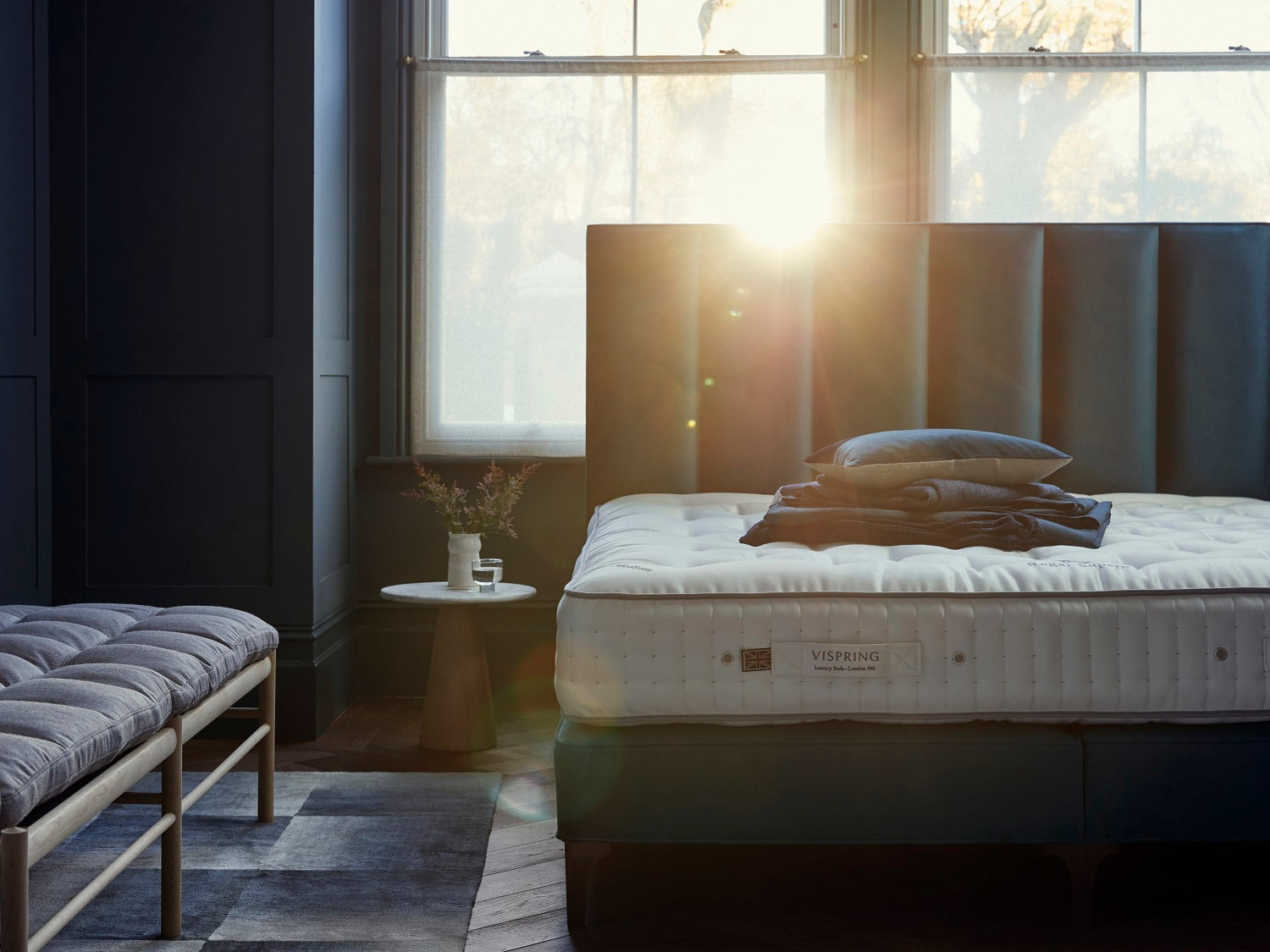 Vispring
REGAL SUPERB
The Regal Superb perfectly mirrors the shape of your body to ensure a restful night's sleep. The pronounced natural loft of its fine natural fillings results in a voluptuously deep surface, providing an ideal combination of springiness, softness and support.