Vispring
STATEMENT HEADBOARDS
Just as much attention to detail goes into our headboard designs. Hand finished with the softest materials and built with durability in mind, each headboard can be finished with a fabric from our range or customised with whatever you choose.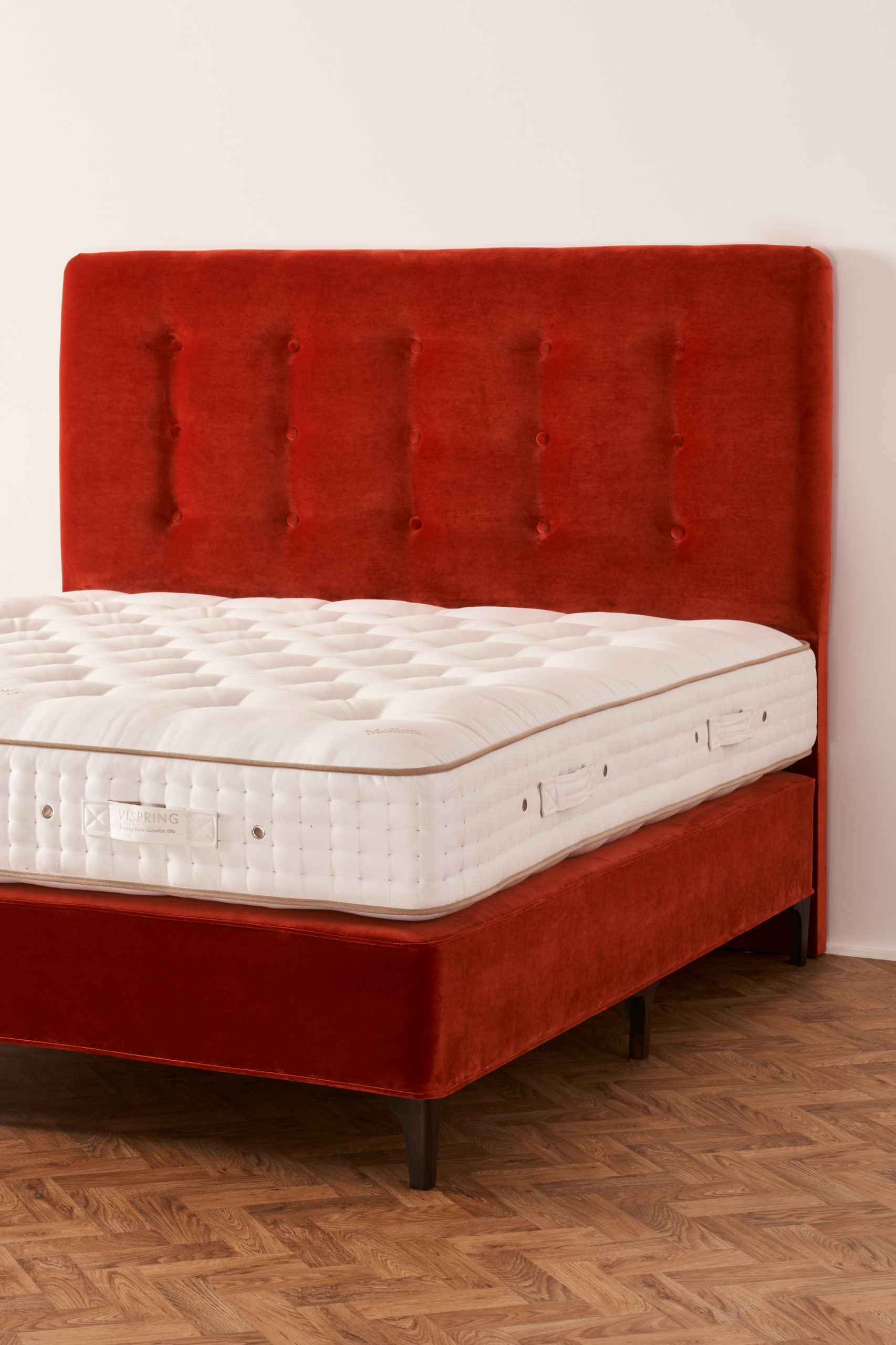 Achilles
A modern interpretation of the buttoned headboard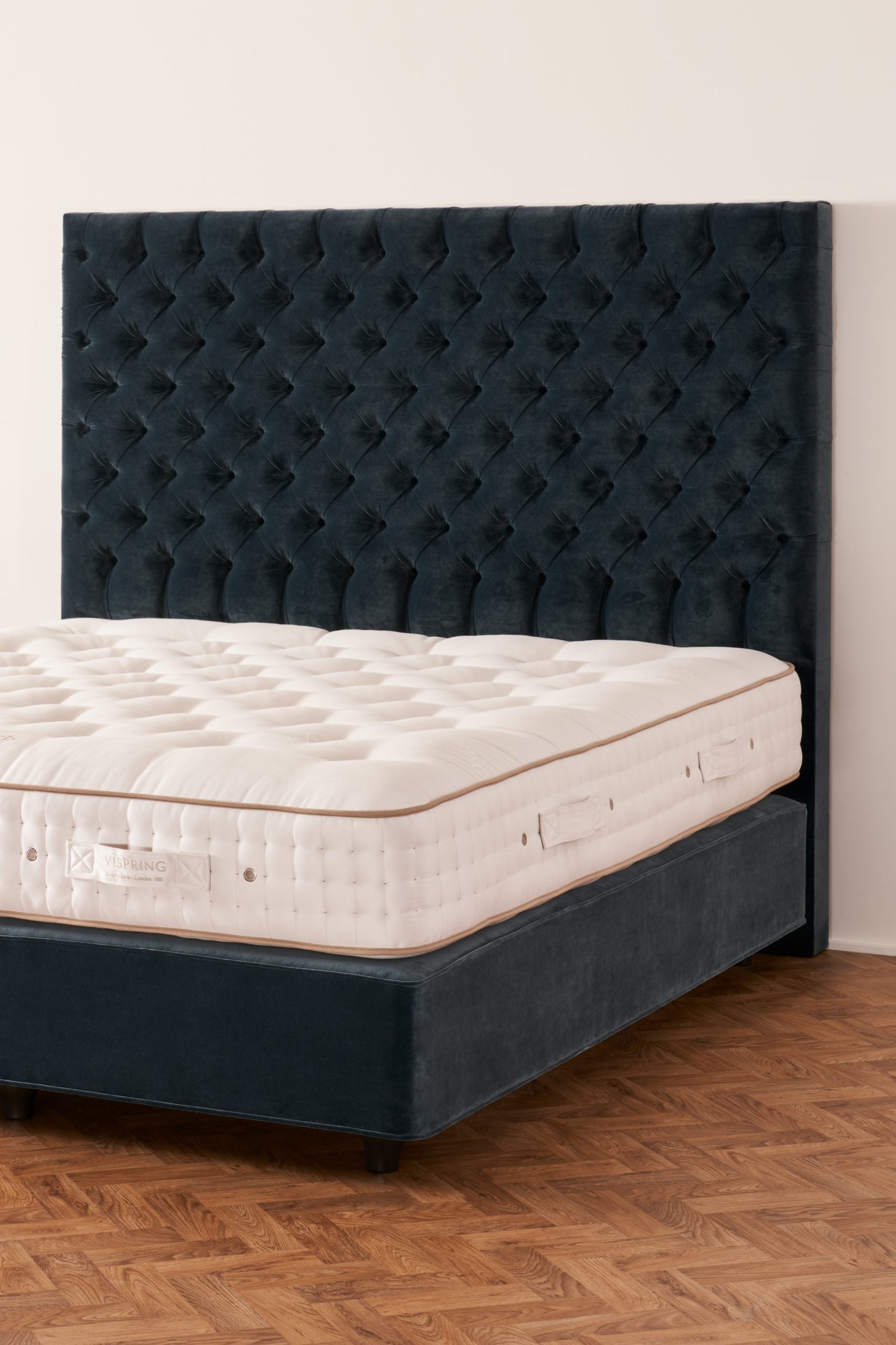 Aldo
A modern interpretation of the buttoned headboard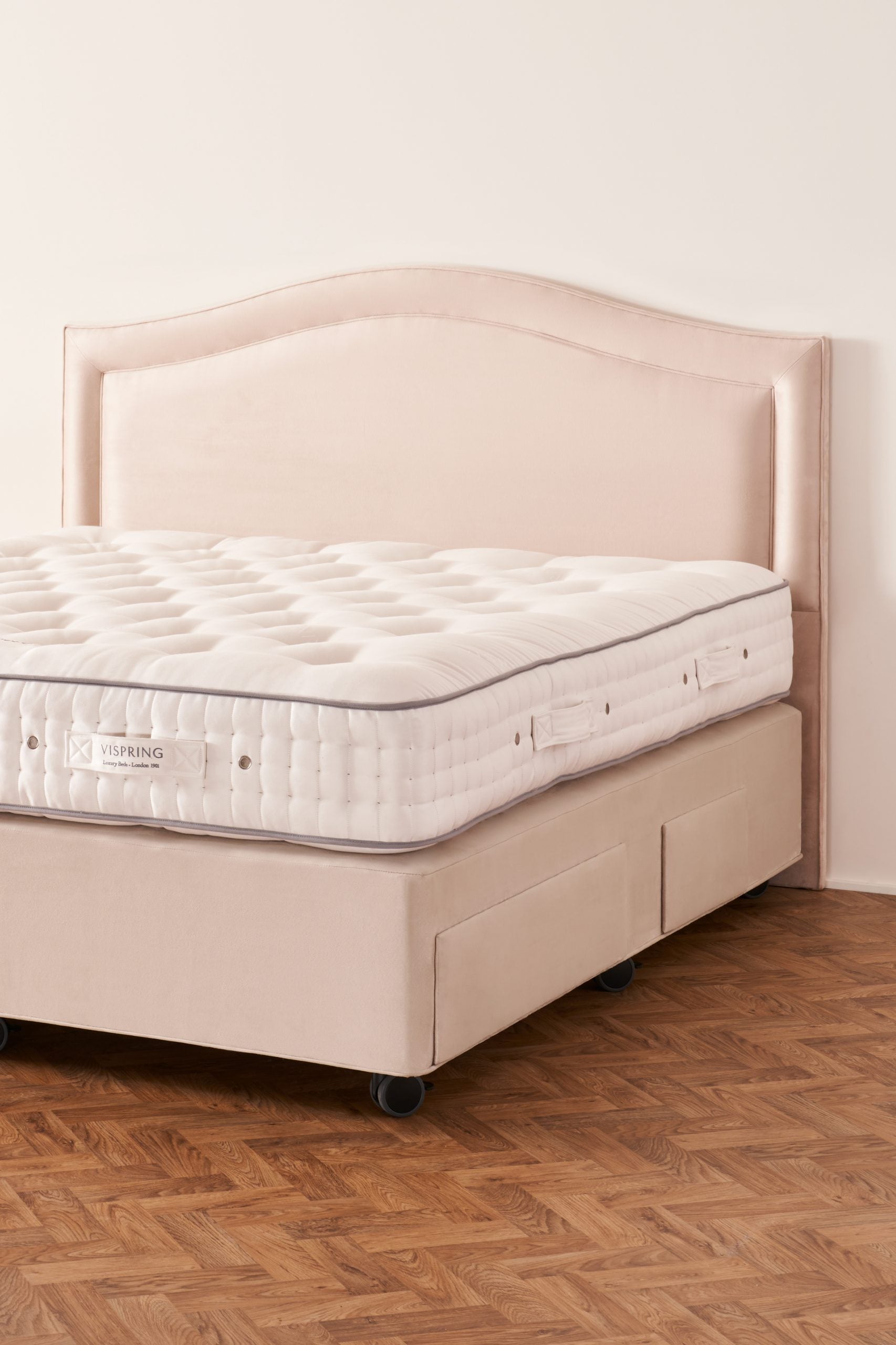 Artemis
Ached headboard with padded border and smooth panel.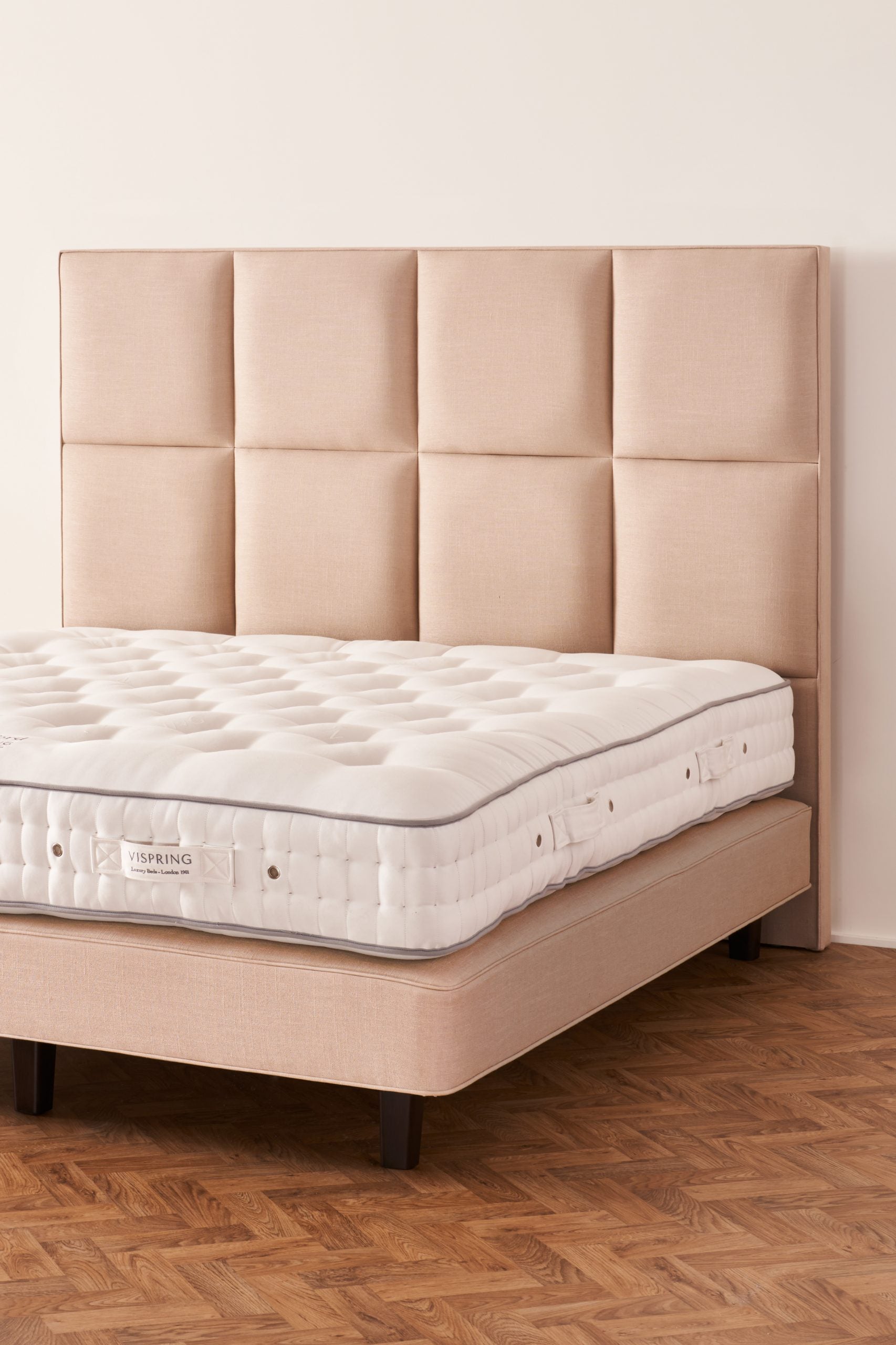 Atlas
Contemporary design with deeply upholstered panelling.
Berkeley
A dramatic designof individually upholstered panels, which are gracefully set at angles.
Ceto
Deep vertical upholstered panels make a bold statement.
Clabon
Arched headboard with a high back and soft padding.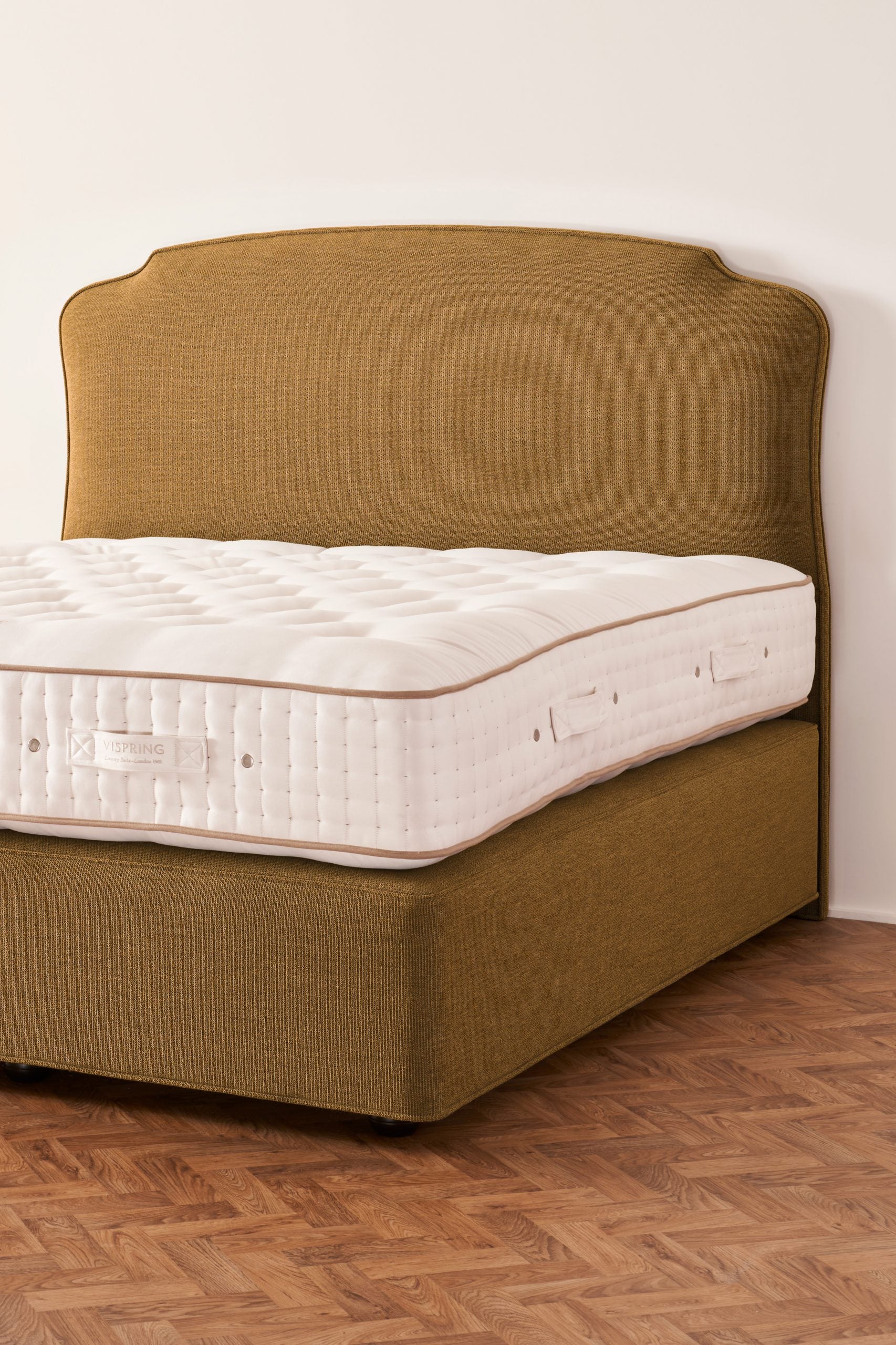 Eccleston
Deeply upholstered headboard with shaped corners.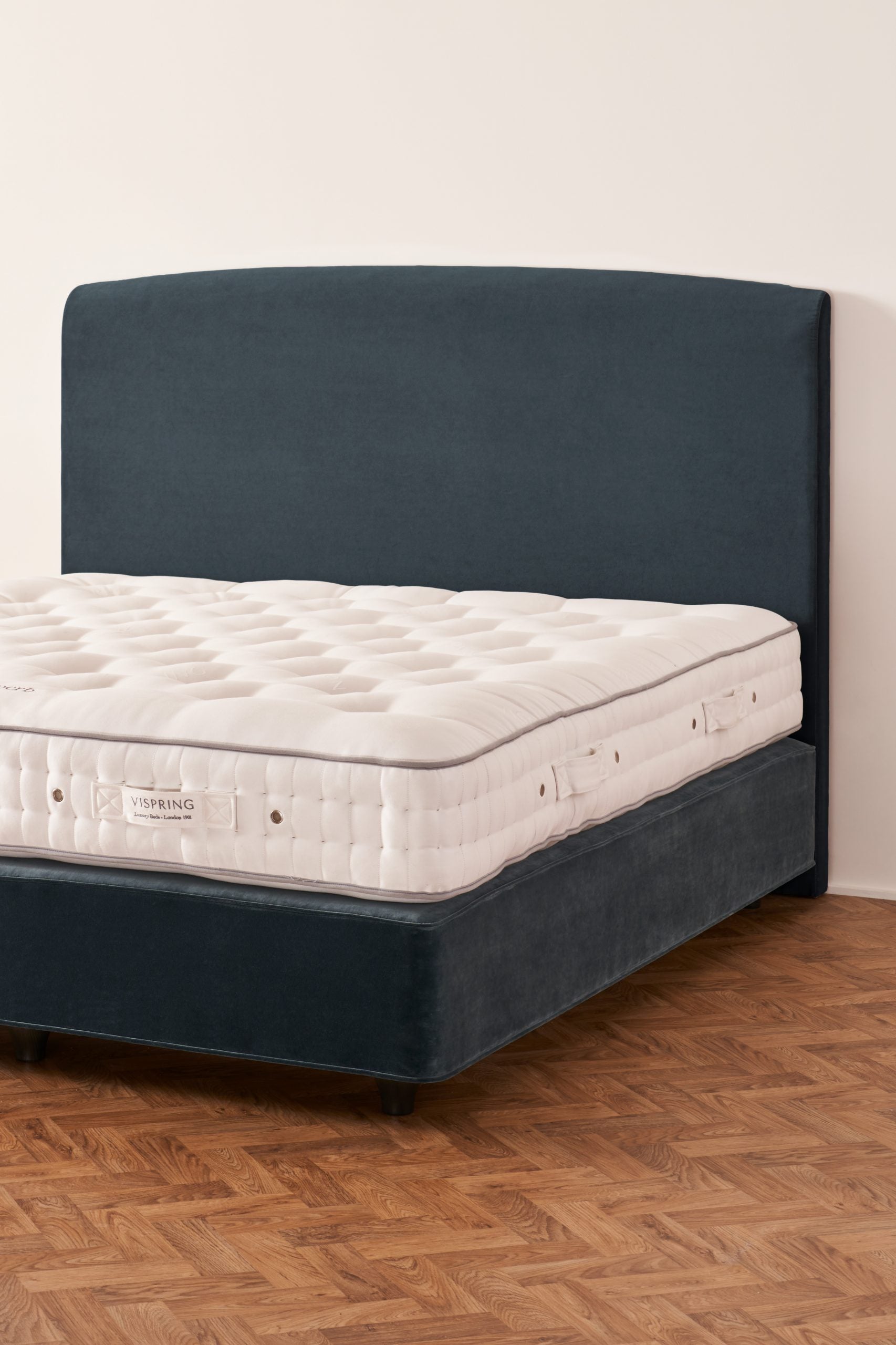 Elba
Slim upholstered headboard with gently curved top edge.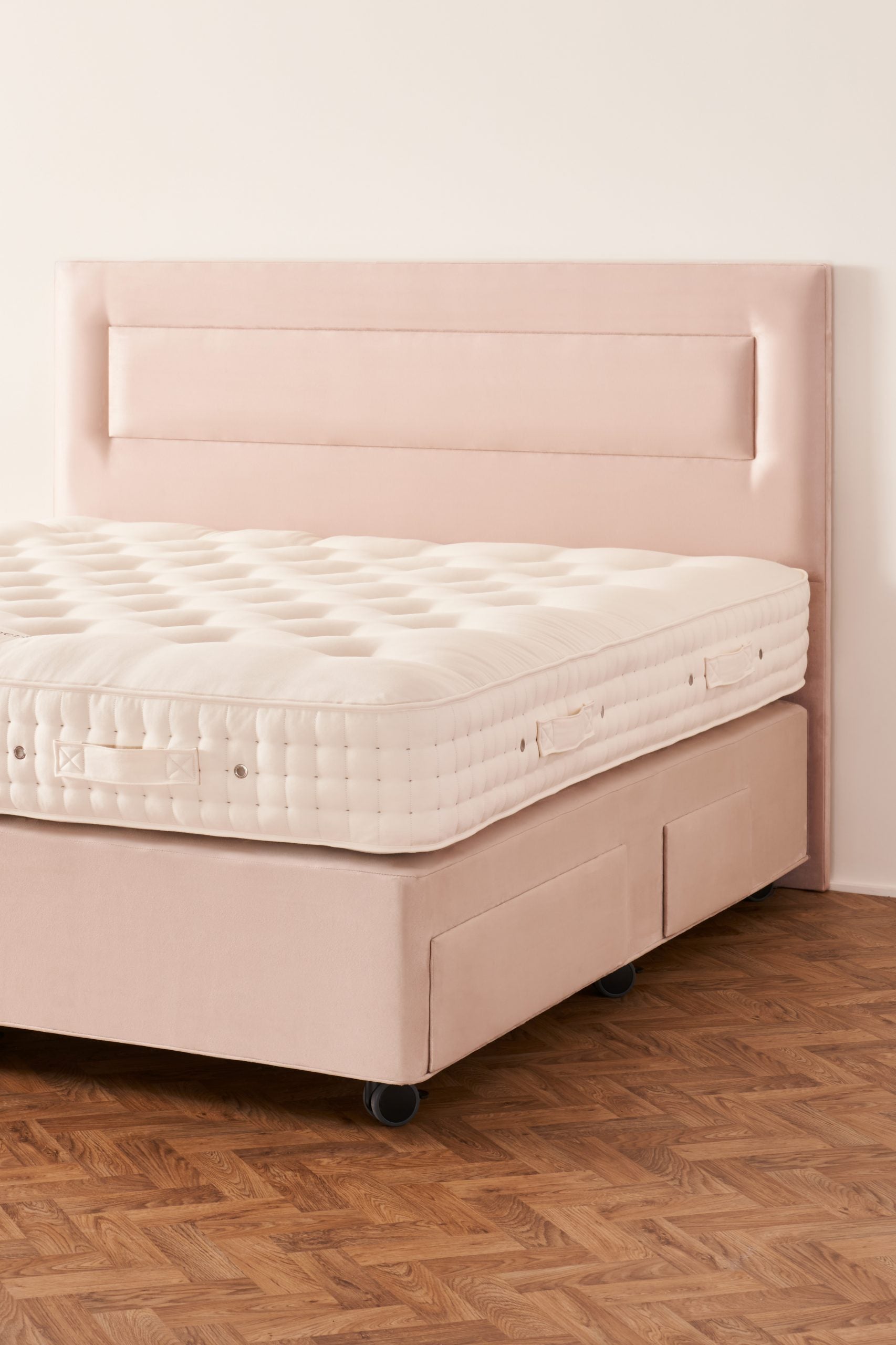 Enyo
Deeply upholstered headboard with mail box shaped insert.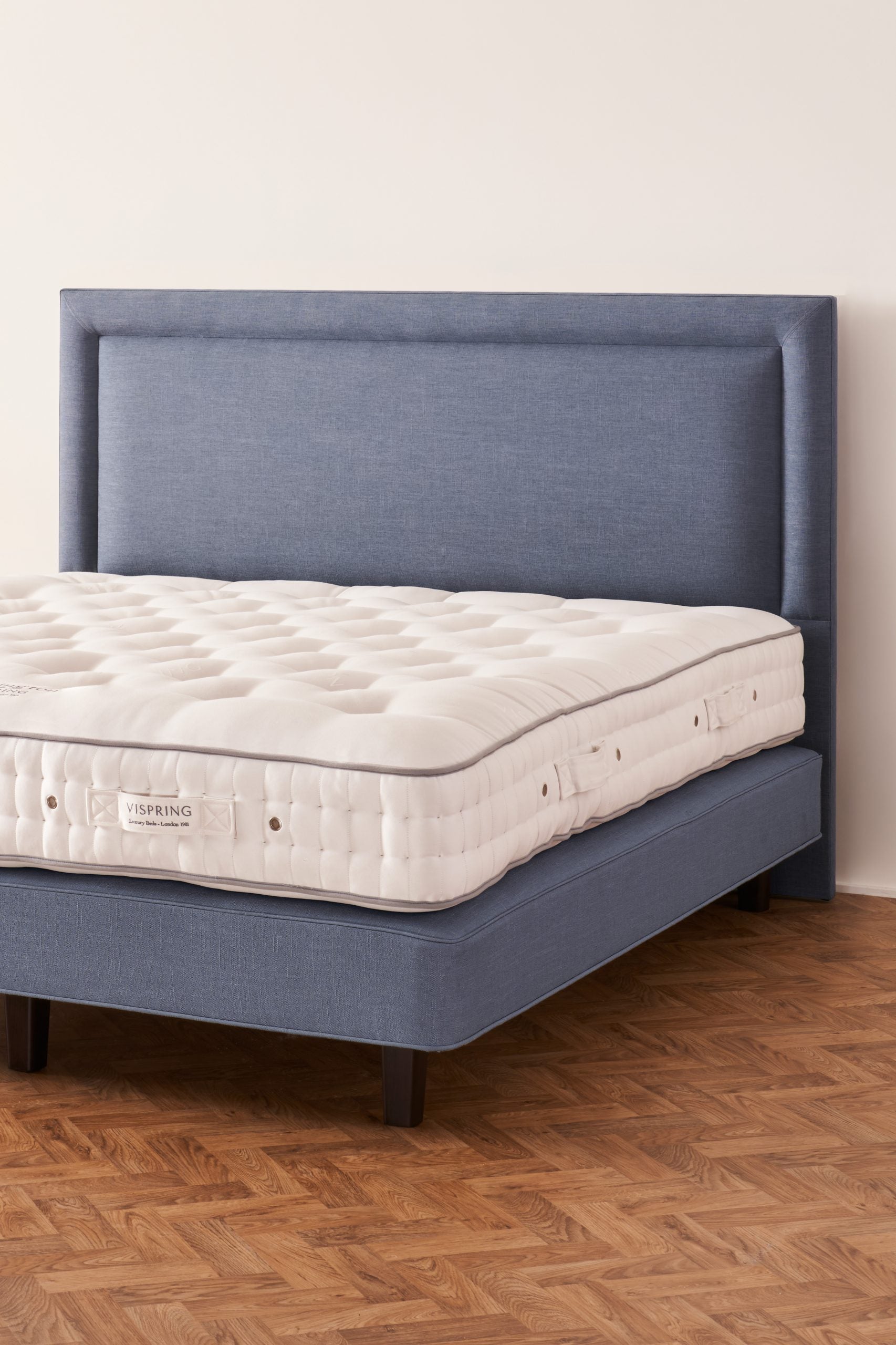 Helios
Classic headboard design. Deeply upholstered with plain padded border and mitred corners.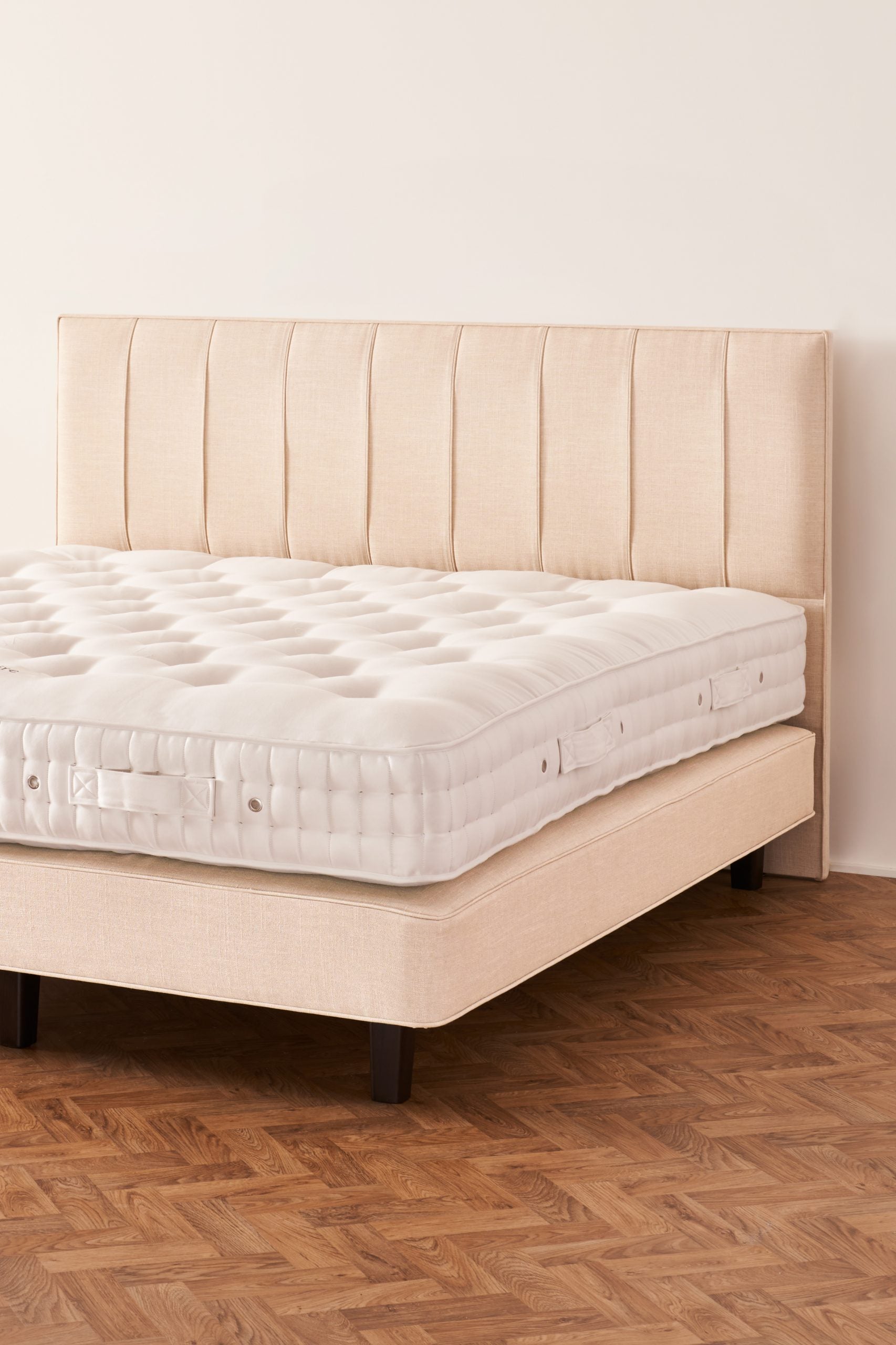 Hera
Deeply upholstered headboard with vertical piping.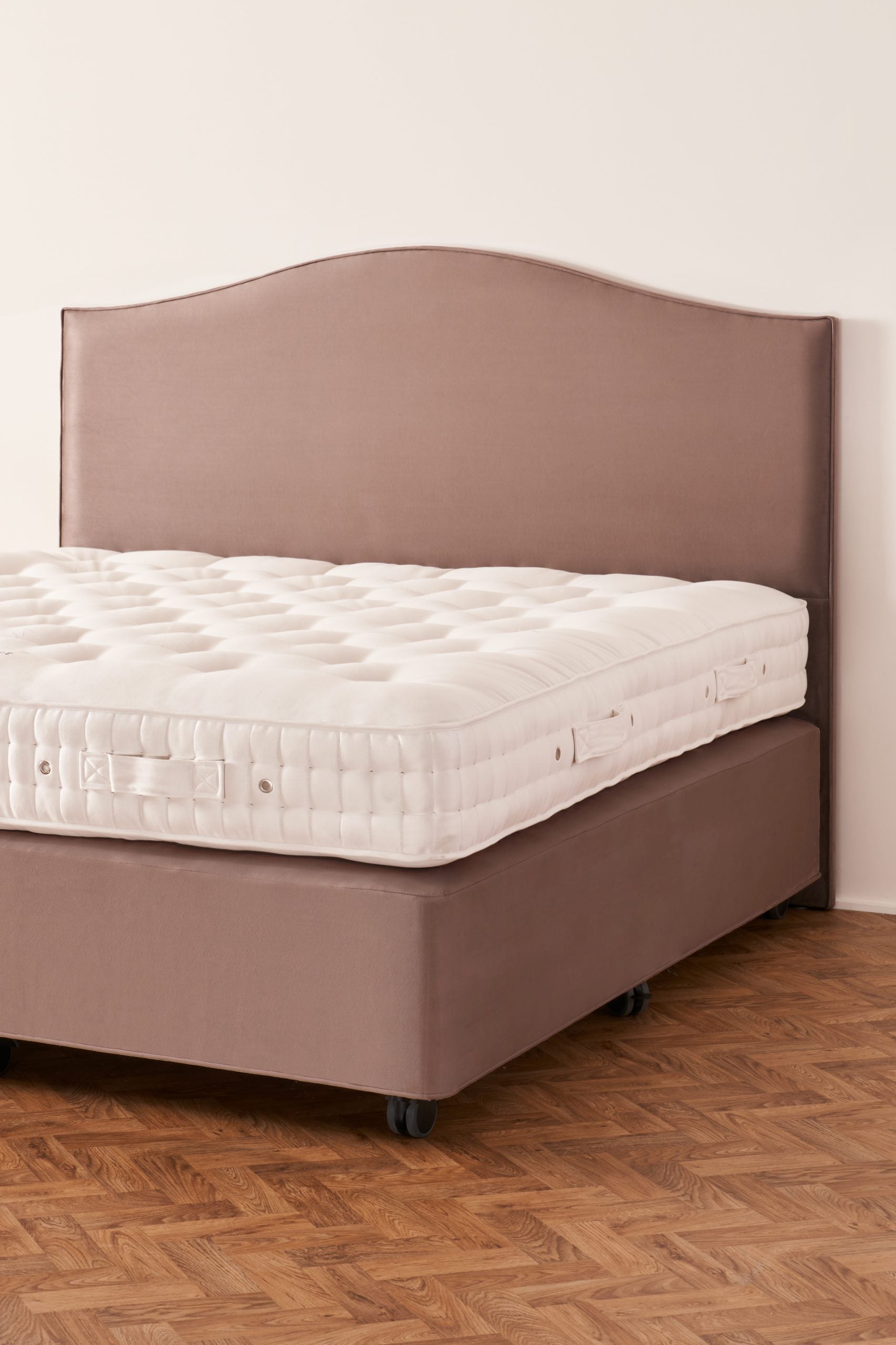 Iris
Deeply upholstered arched headboard.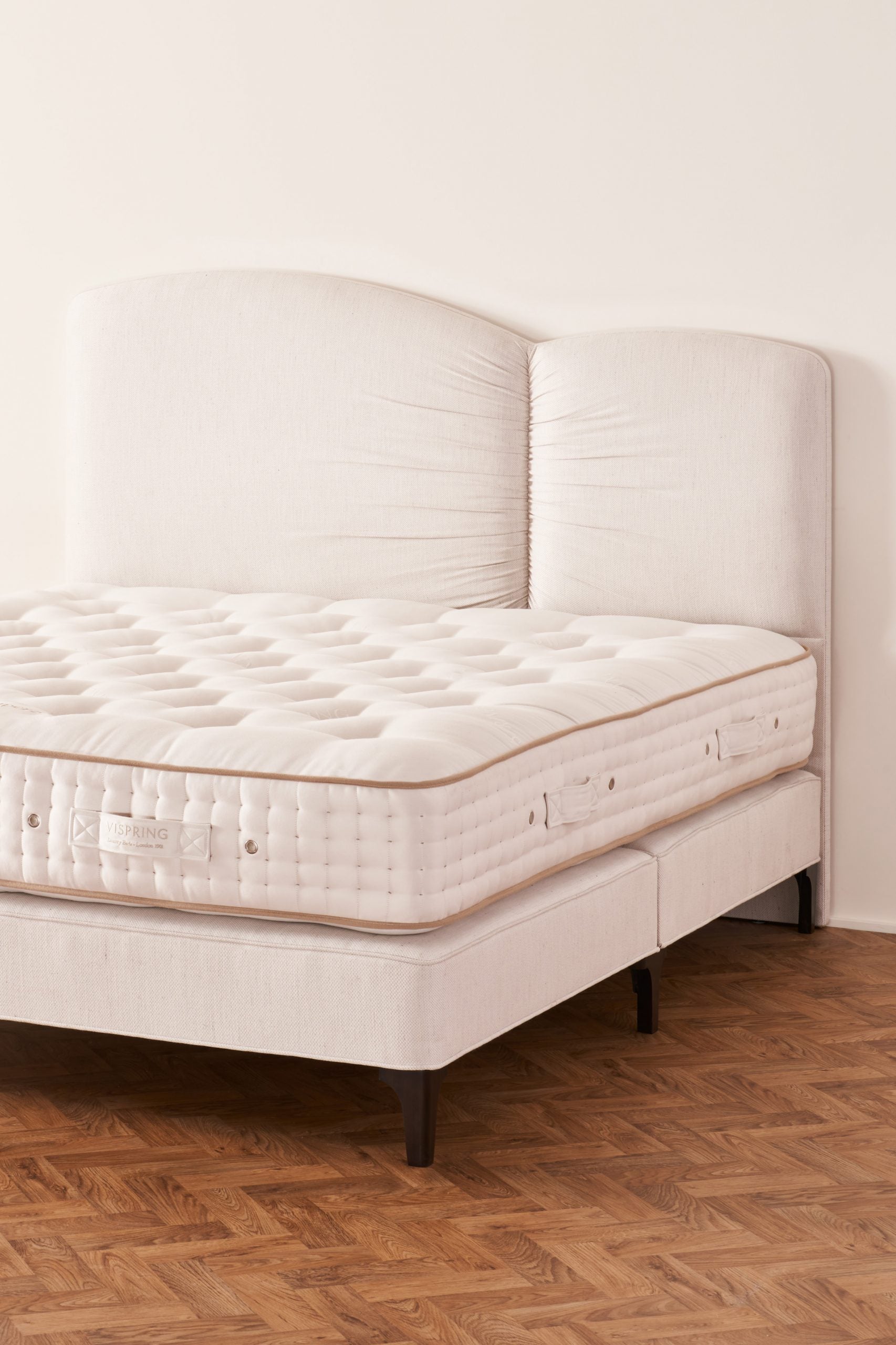 Kew
Student contest winner with a modern design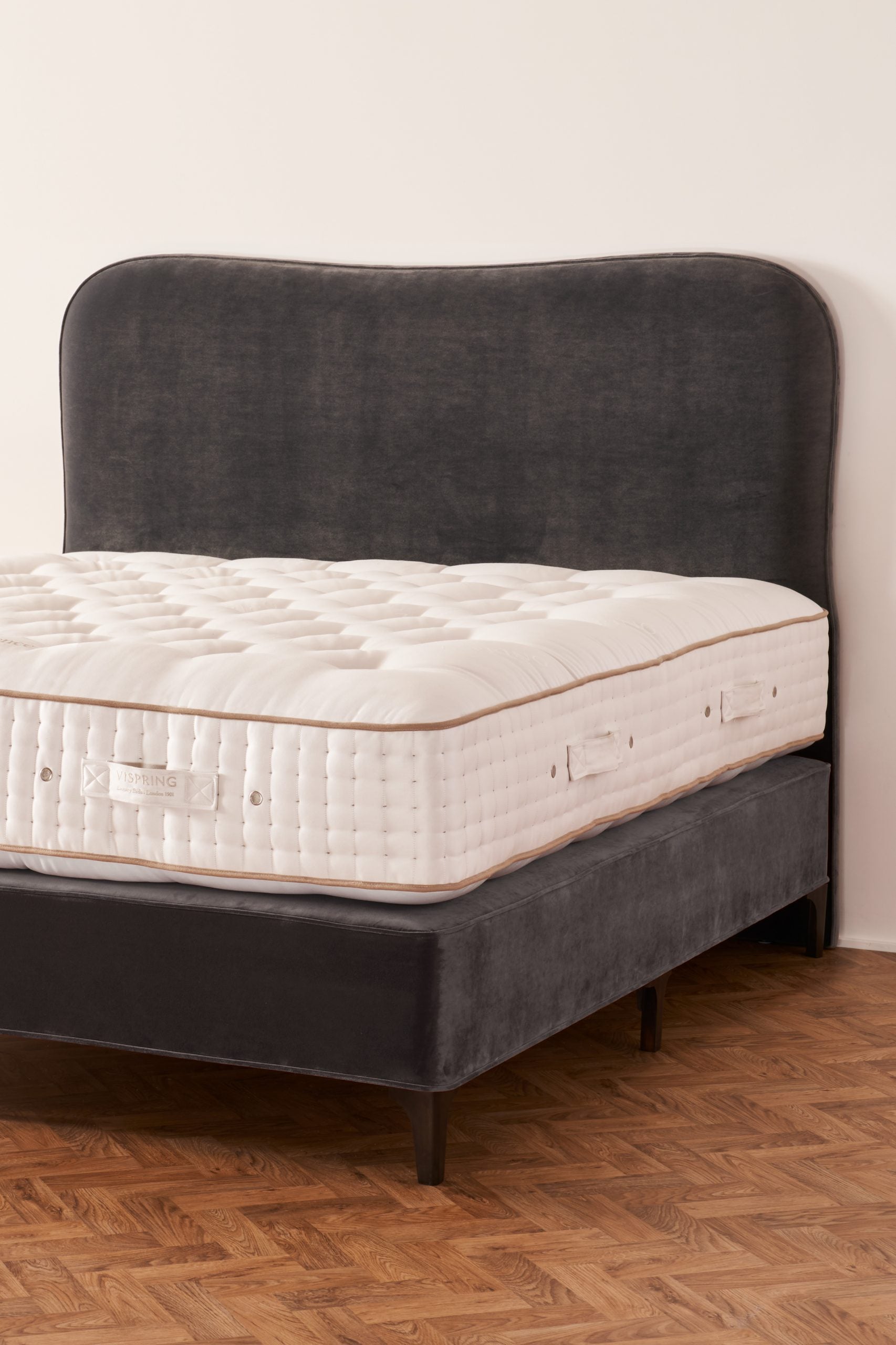 Lennox
An elegant headboard with gently waisted profile and generous upholstery.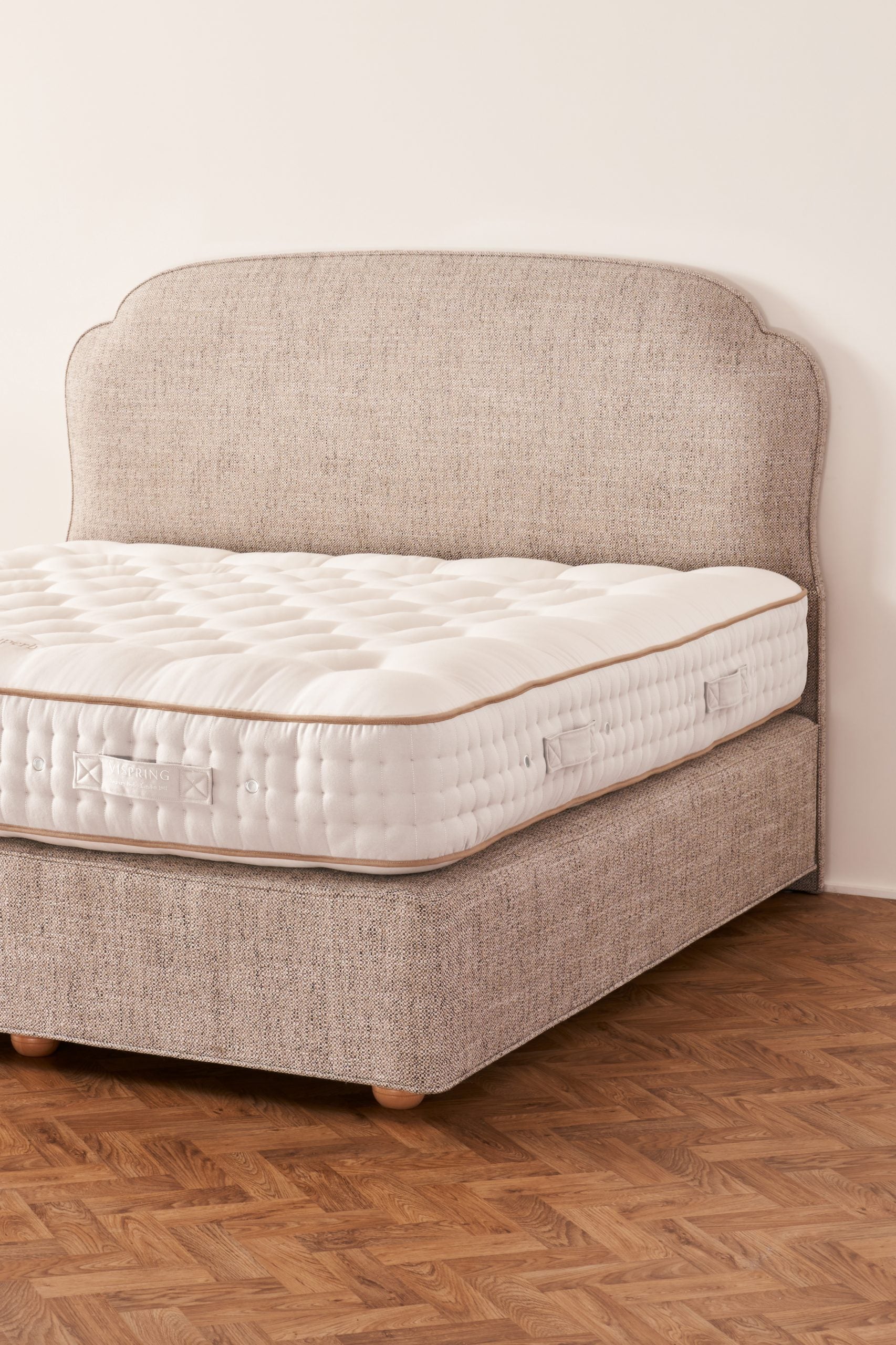 Moncorvo
Softly padded headboard with extra depth and subtle shaping.
Muses
Classic rectangular shaped headboard.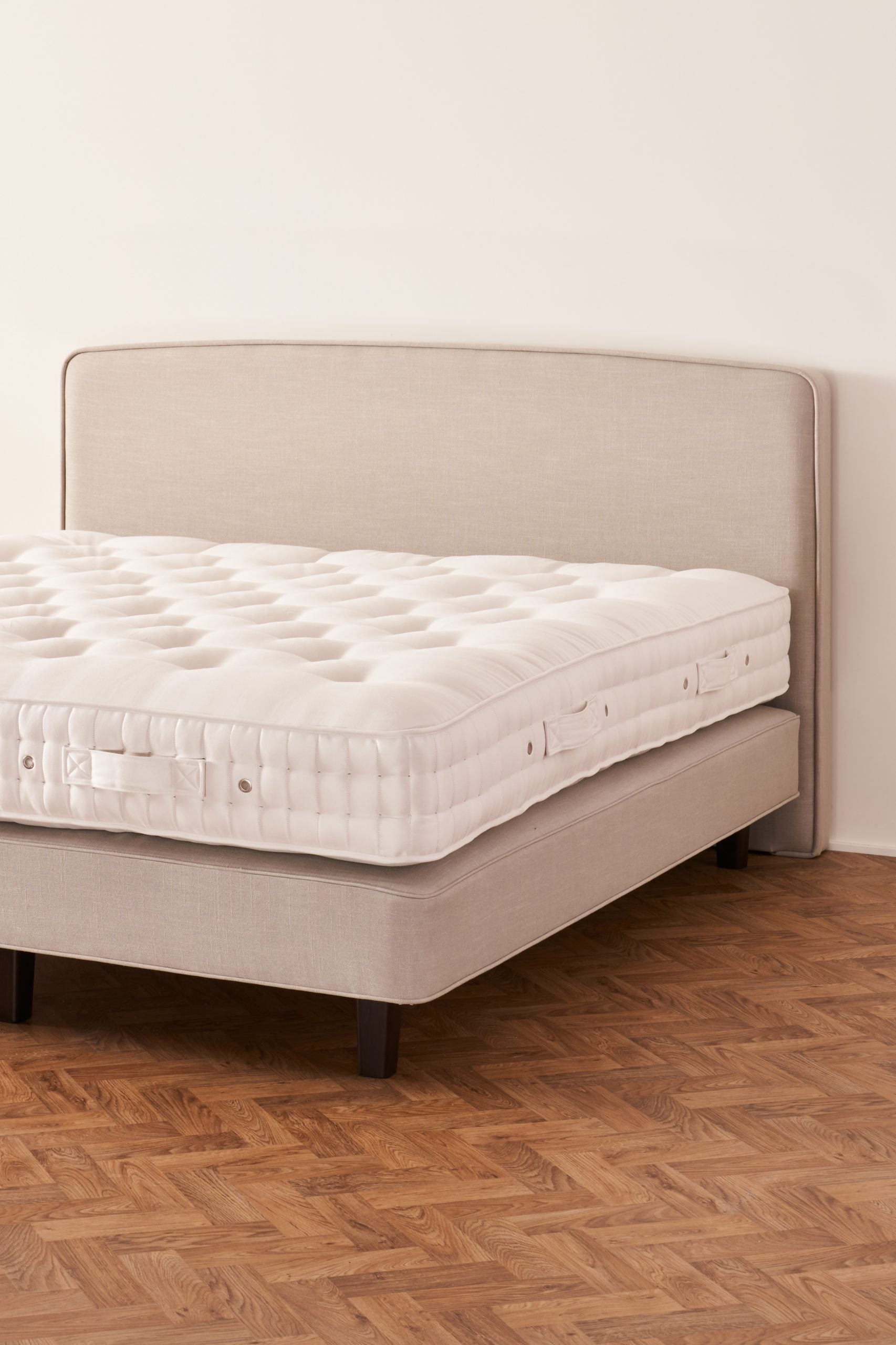 Palladio
Headboard with gently rounded corners for a soft but smart look.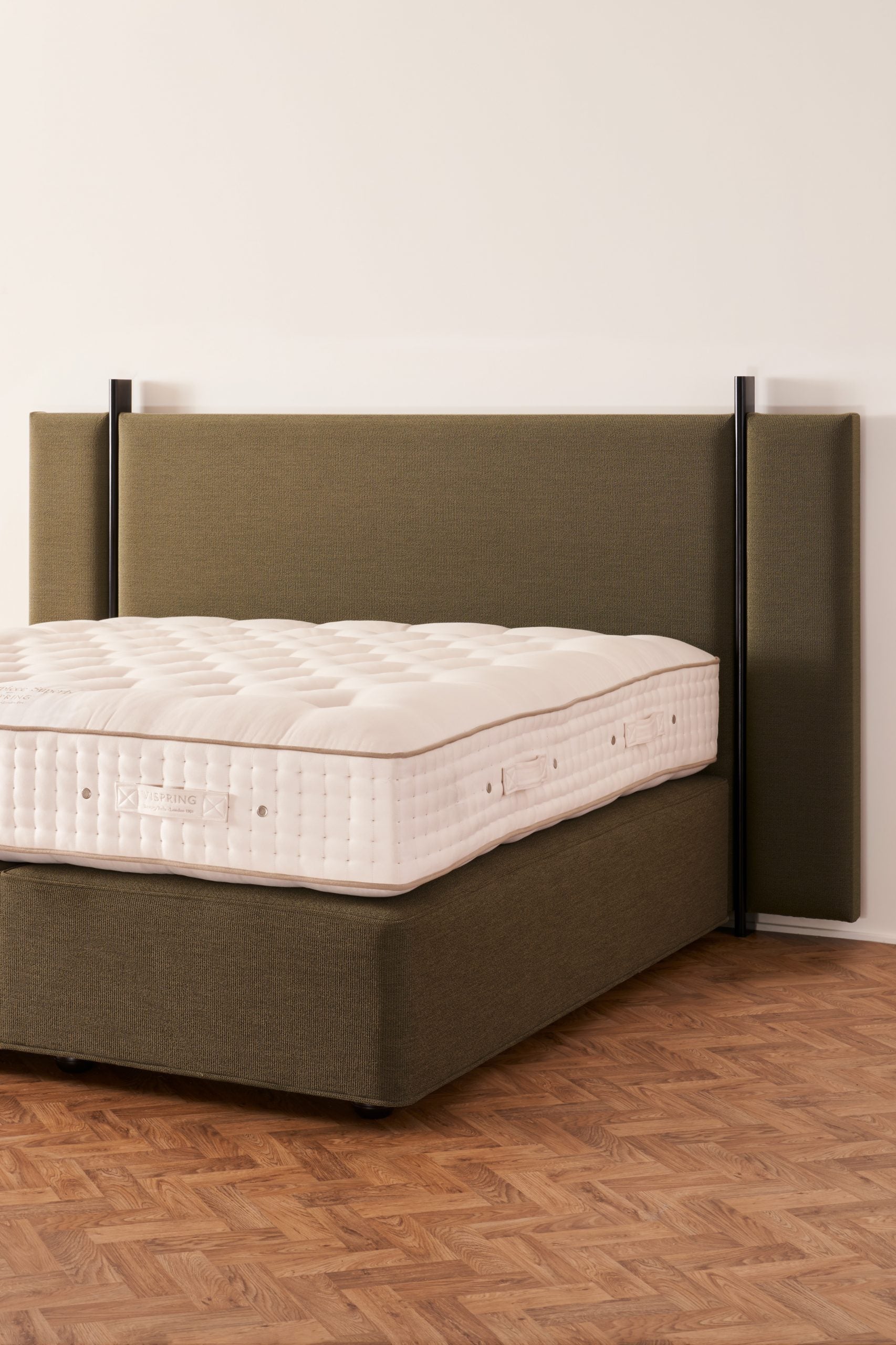 Gate
Steffen Tollgard designed headboard, evocative of the Devon countryside. Wood features available in Natural, Mahogany, Steel and Ebony color finishes.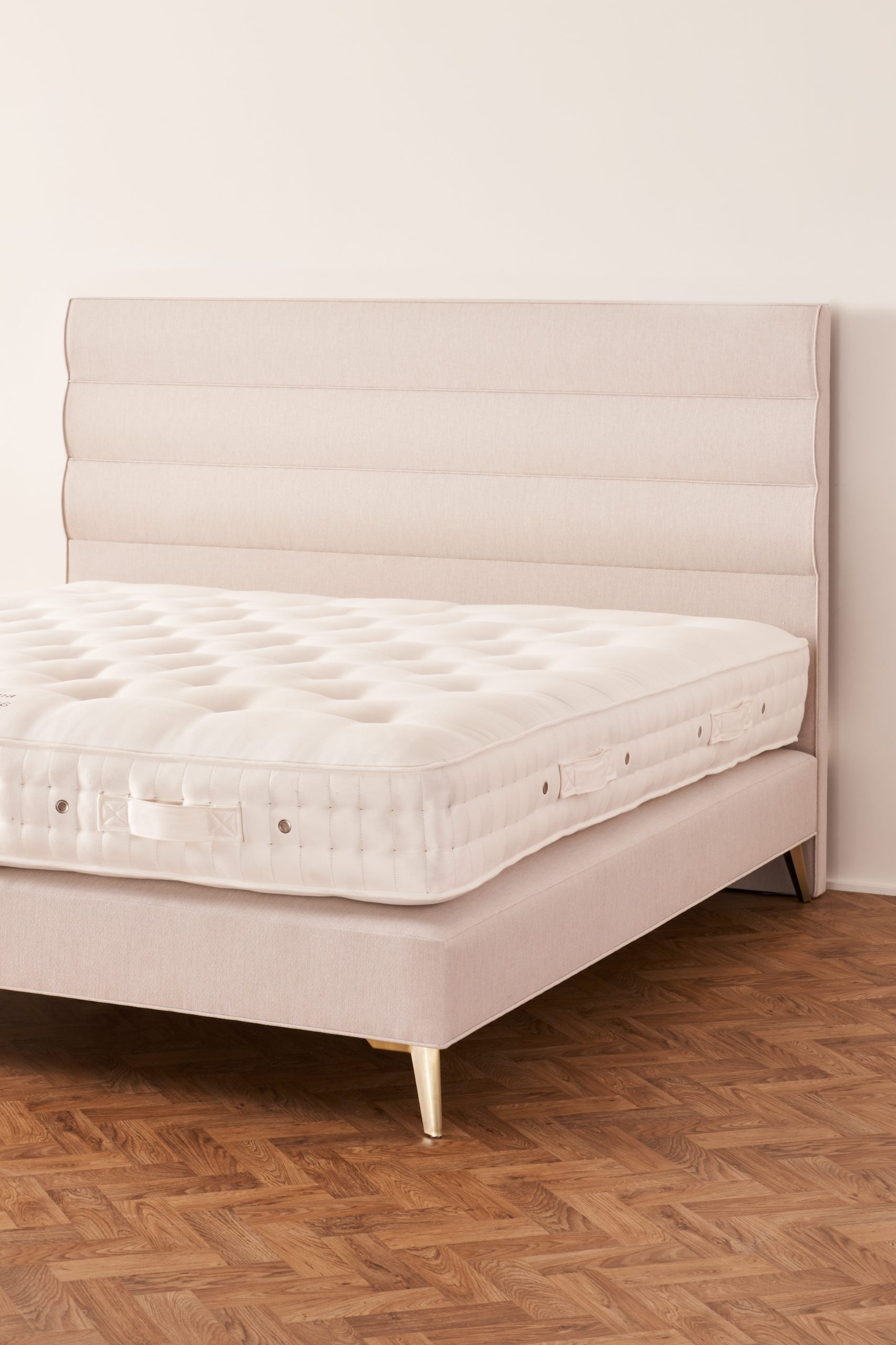 Triton
Striking design with three slim upholstered panels.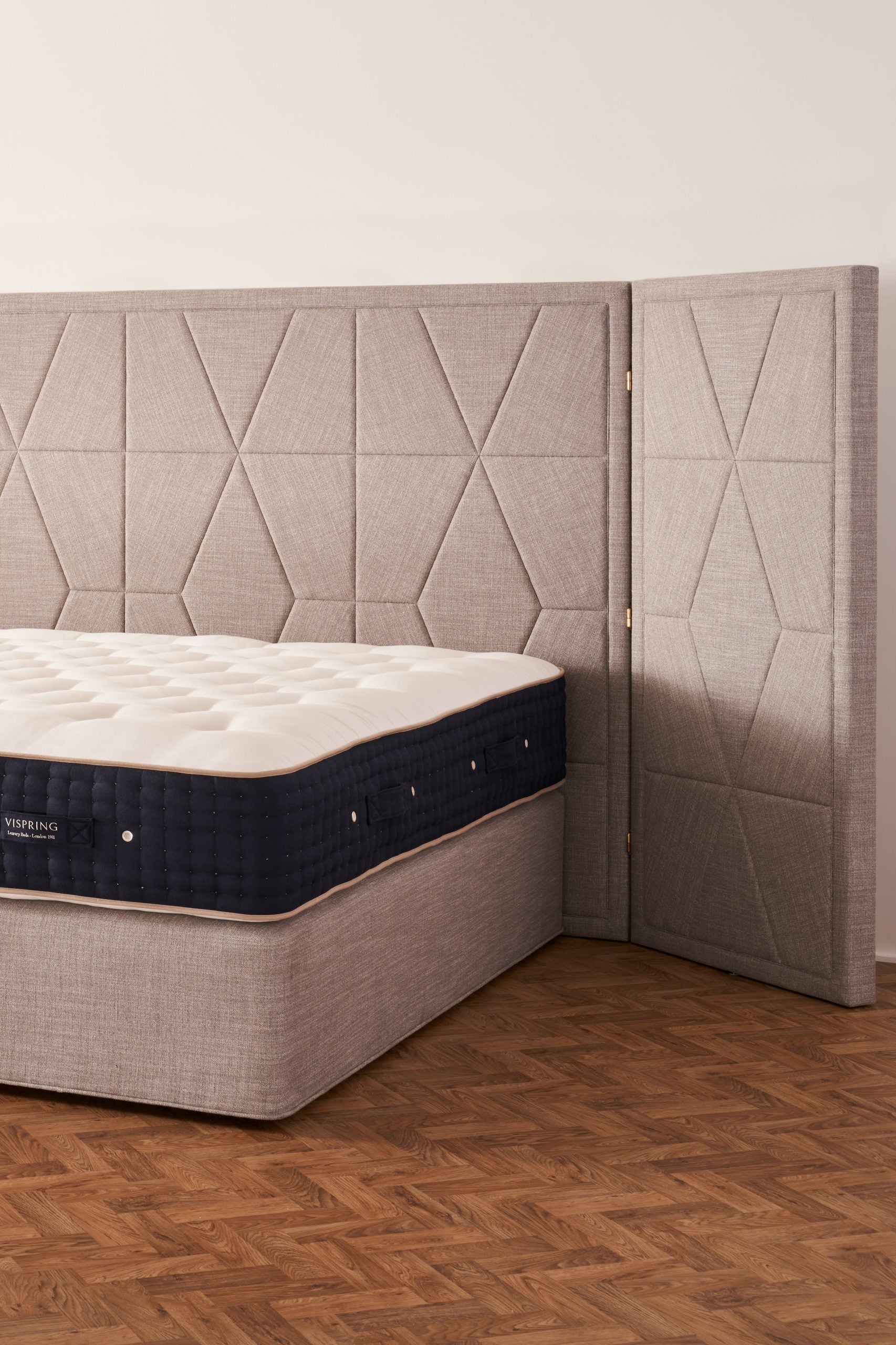 Grand Berkeley
With a design inspired by the Art Deco movement, the Grand Berkeley is an oversized headboard. Deeply upholstered with a padded border.