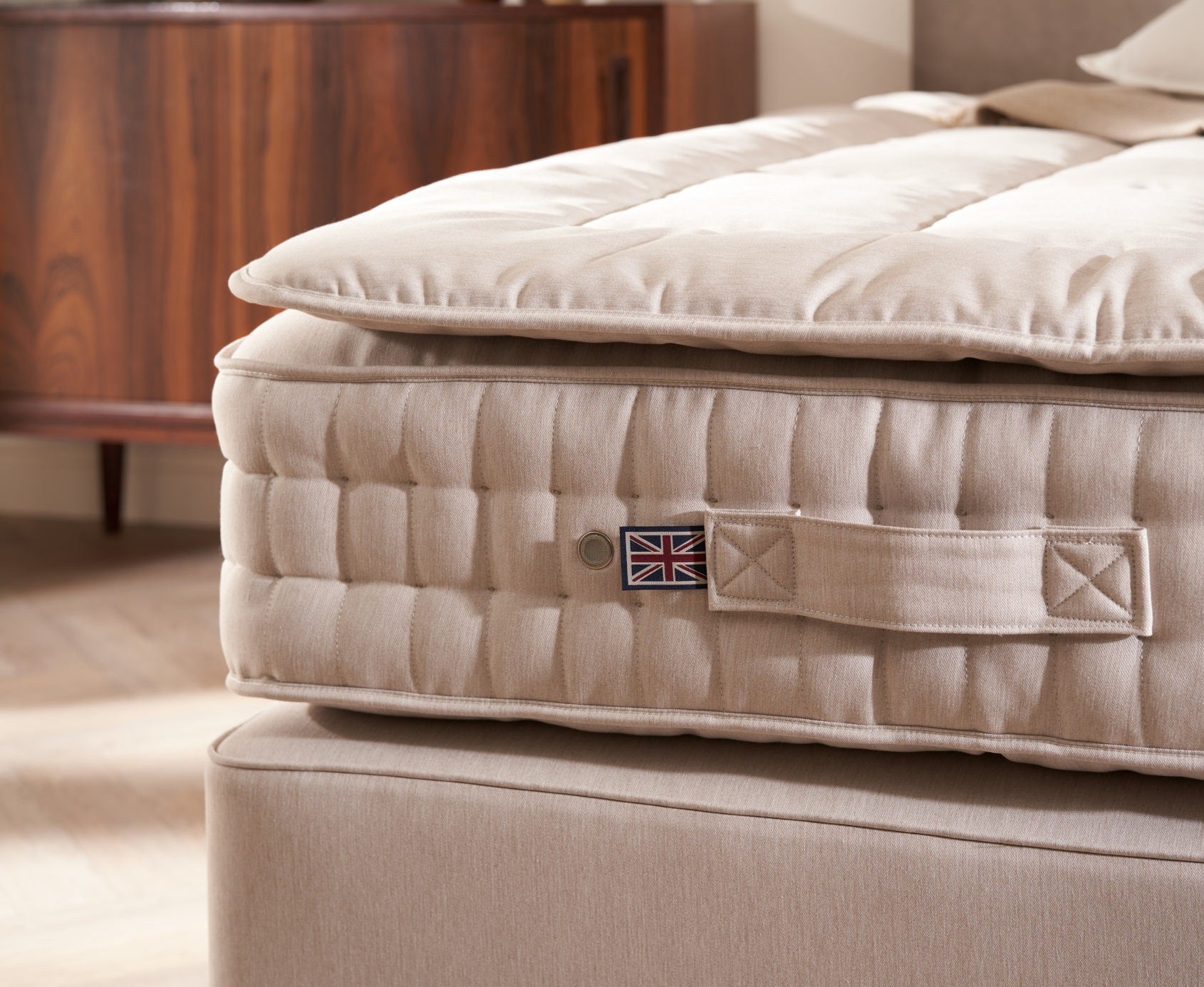 Vispring
Vispring mattresses are renowned for their exceptional craftsmanship and luxurious comfort. Handcrafted in England, these mattresses boast a legacy of over a century in delivering unparalleled sleep experiences.
With Vispring, you not only invest in a mattress but a commitment to uncompromising quality, fostering rejuvenating sleep night after night.
Vispring
Full Range
Individually handcrafted to your exact specifications, our beds deliver unique Vispring comfort to satisfy any requirement.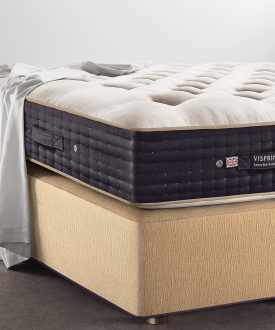 Diamond Majesty
Our most luxurious. Made with ultra-rare materials like vicuña, and carefully crafted by our most experienced bed makers.
Lear More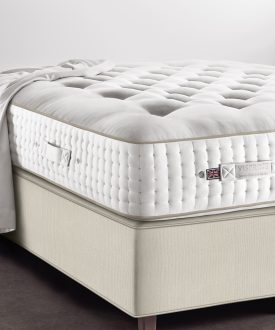 Masterpiece Superb
Made with indulgent cashmere, smooth silk and fluffy alpaca for the ultimate mattress filling.
Learn More
Signatory Superb
Pair text with an image to focus on your chosen product, collection, or blog post. Add details on availability, style, or even provide a review.
Learn More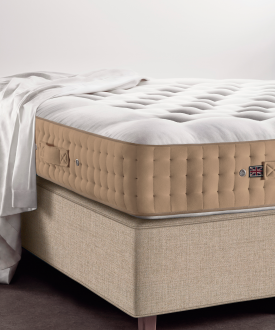 Cashmere Superb
Rich amounts of luxurious Cashmere provide ultimate softness and support, resulting in a superior sleep surface.
Learn More
Sublime Superb
A blend of cotton, cashmere and other natural fibres surround your body for an unforgettable night's sleep.
Tiara Superb
Deep-filled with the unique fleeciness of Shetland Wool for a luxurious and relaxing sleep.
Learn More
Regal Superb
Comfortable and supportive, it mirrors your body shape with its deep filling of soft fleece and Shetland wool.
Learn More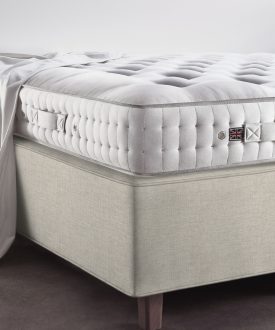 Oxford
Combines all the classic elements of comfortable sleep – supportive, naturally filled and moisture-wicking.
Learn More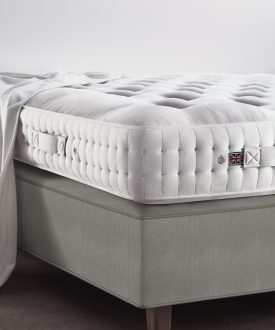 Baronet Superb
With all our classic components – natural fillings, pocket-sprung support and an extremely resilient finish.
Learn More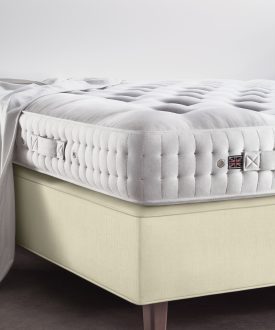 Coronet
Made to support your entire body as you sleep, we've added natural fillings to create a soft and comfortable core.
Learn More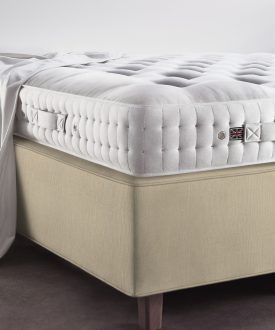 Devonshire
With hand-teased Devonshire fleeces for an exceptionally resilient and comfortable sleeping surface.
Learn More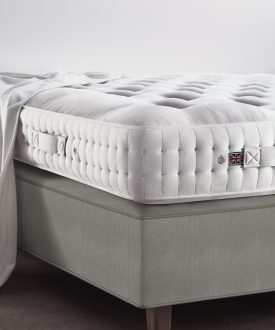 Elite
Traditionally handmade, enjoy an incredibly comfortable sleeping surface that's cool and moisture-wicking.
Learn More