Vispring
THE LUXE COLLECTION
Made for unlimited luxury. These weightlessly, comfortable, and exclusively finished mattresses are handmade by our most experienced bed makers. Every material is sourced with the highest standards. Every stitch is expertly threaded. The end result is a mattress collection that has to be felt to be understood. The culmination of over 100 years' work. Our best yet.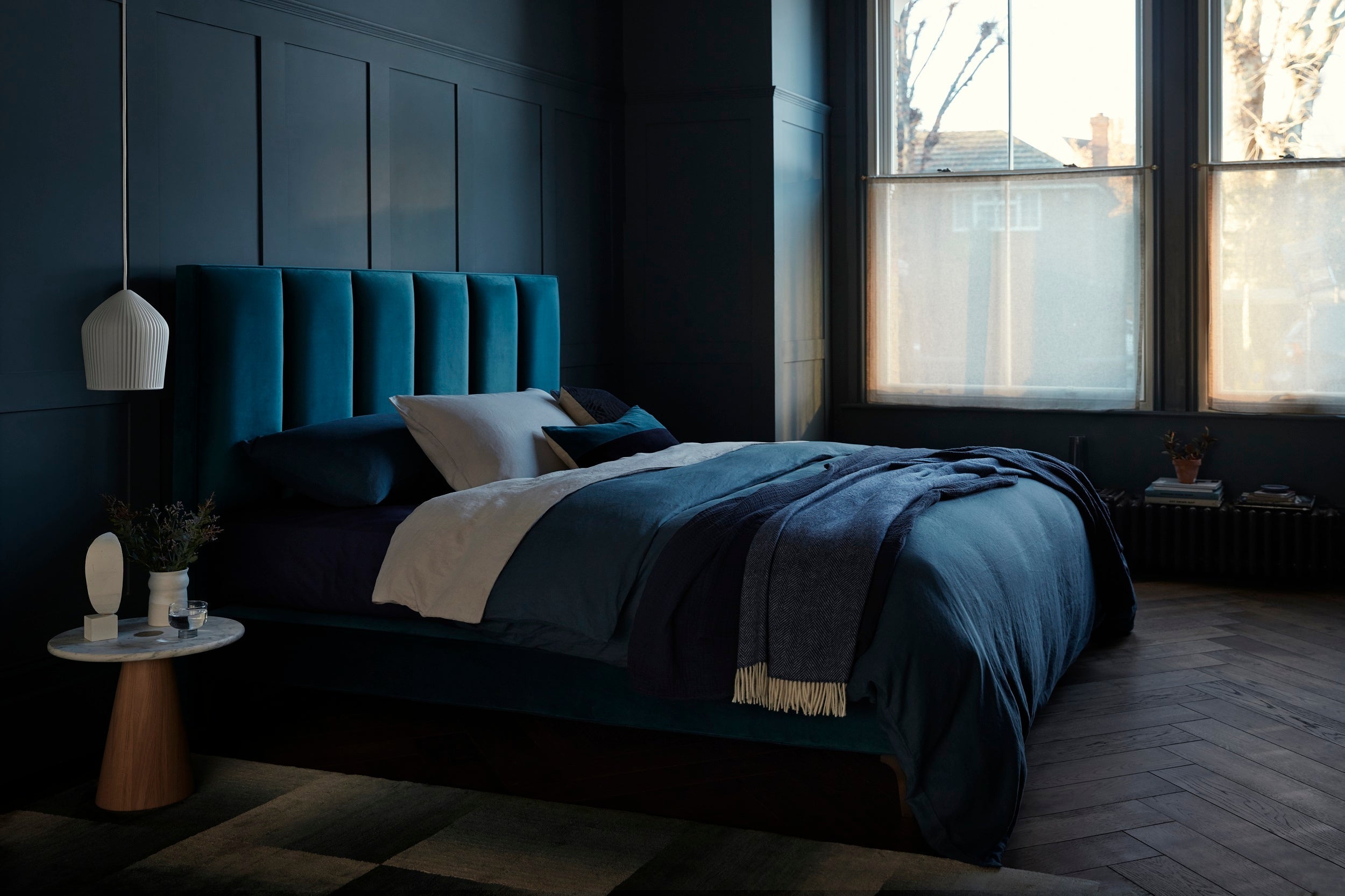 VIspring
THE CLASSIC COLLECTION
These uniquely comfortable mattresses are handmade with care and precision. Each design is supported by layers of Vispring-made vanadium steel springs, while on top we've added soft natural materials like fine horsehair for a night's sleep of rare comfort.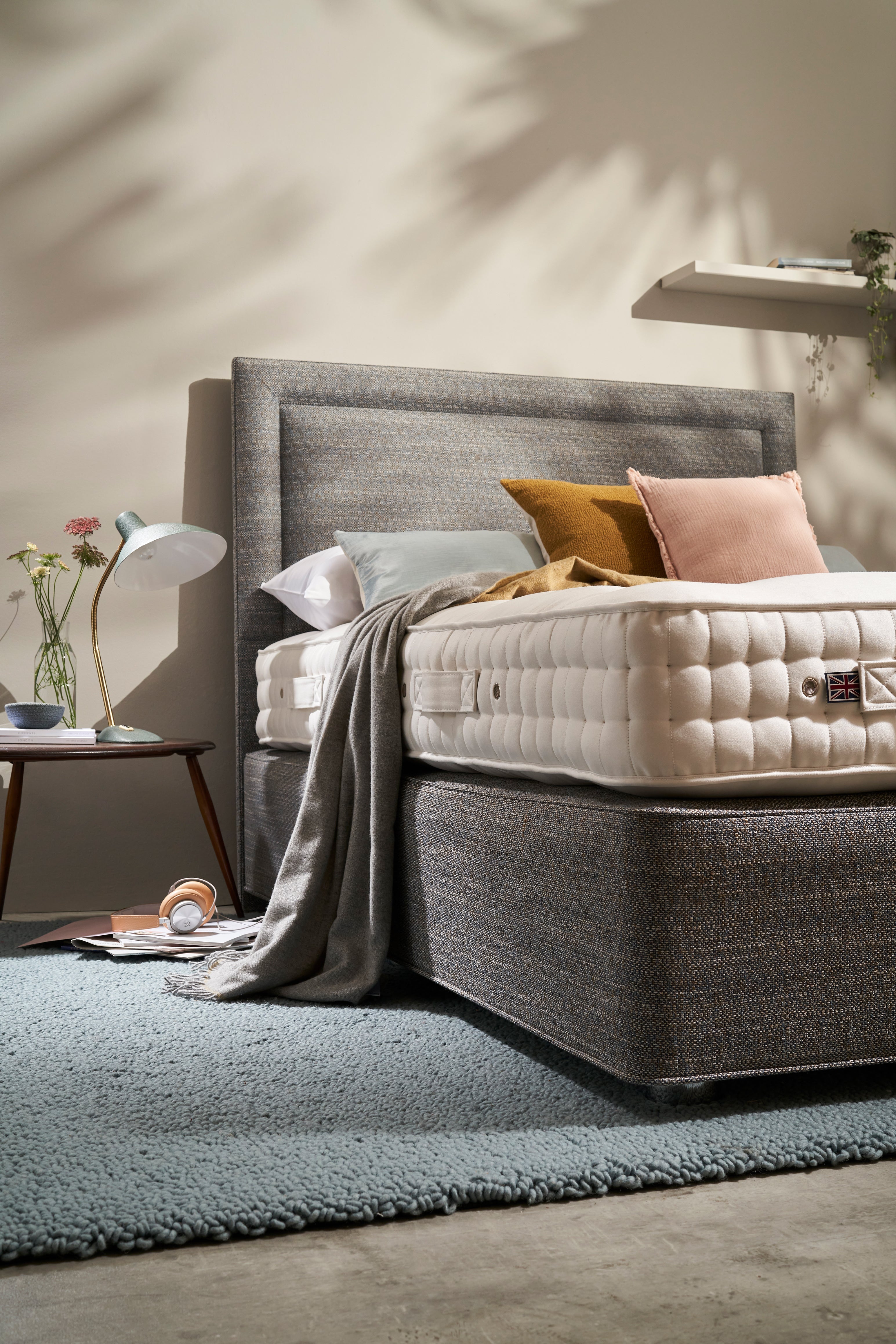 Vispring
THE ORIGINAL COLLECTION
Indulge in the unparalleled comfort of handcrafted mattresses with our
original collection. Each piece is expertly filled with Vispring's signature vanadium steel pocket springs and a carefully curated selection of natural fillings making your night the ultimate in relaxation.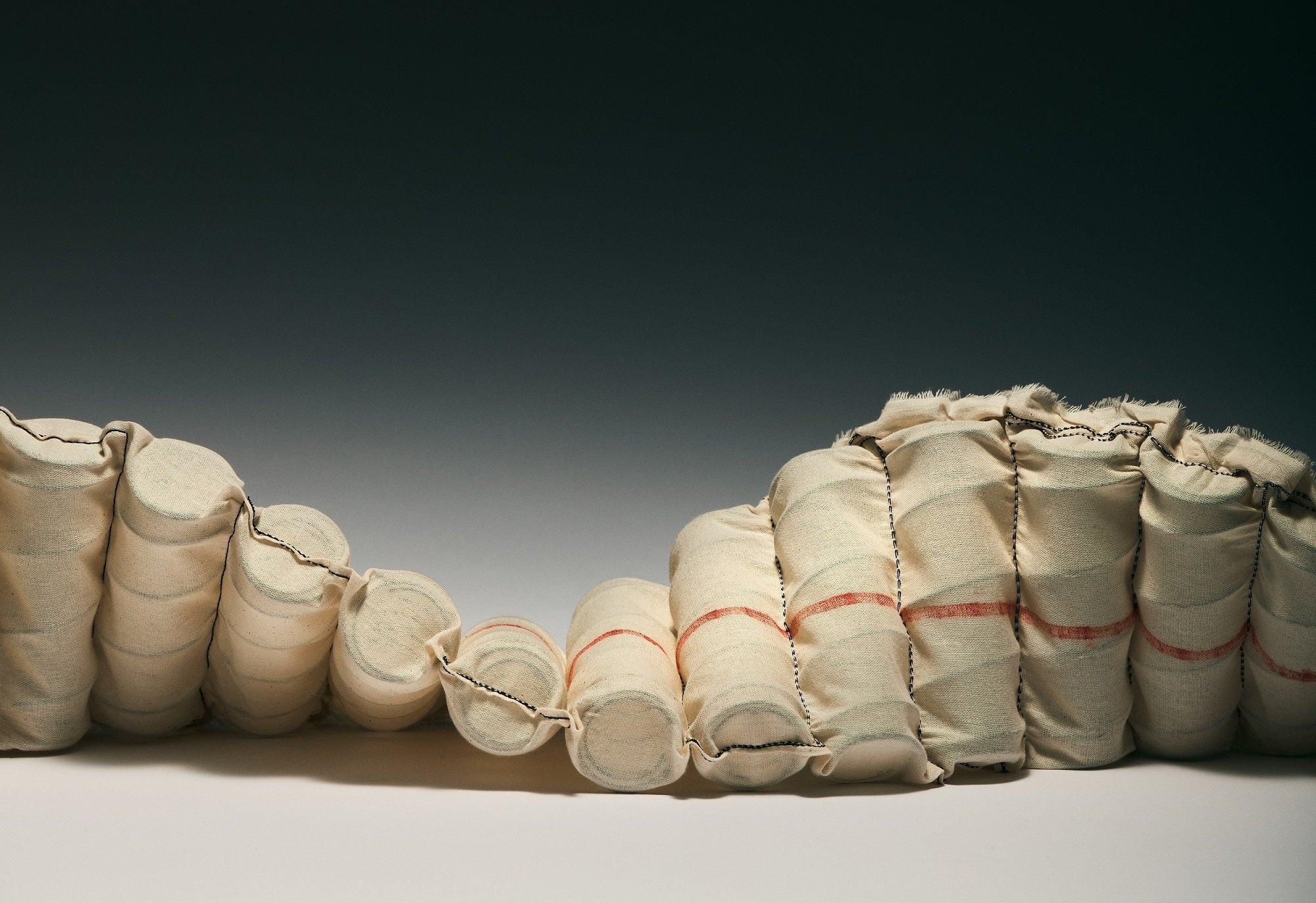 With VISPRING
SUPPORT STARTS WITH SPRINGS
We're a pocket spring pioneer. And we've been using them since Vispring was formed back in 1901. Both our divans and mattresses are pocket-sprung, working together to create the ultimate support system for your hips, shoulders and spine. And our springs are still made the same way – over 120 lengths of high-grade durable vanadium steel are wound six times before they're individually wrapped in natural calico pockets.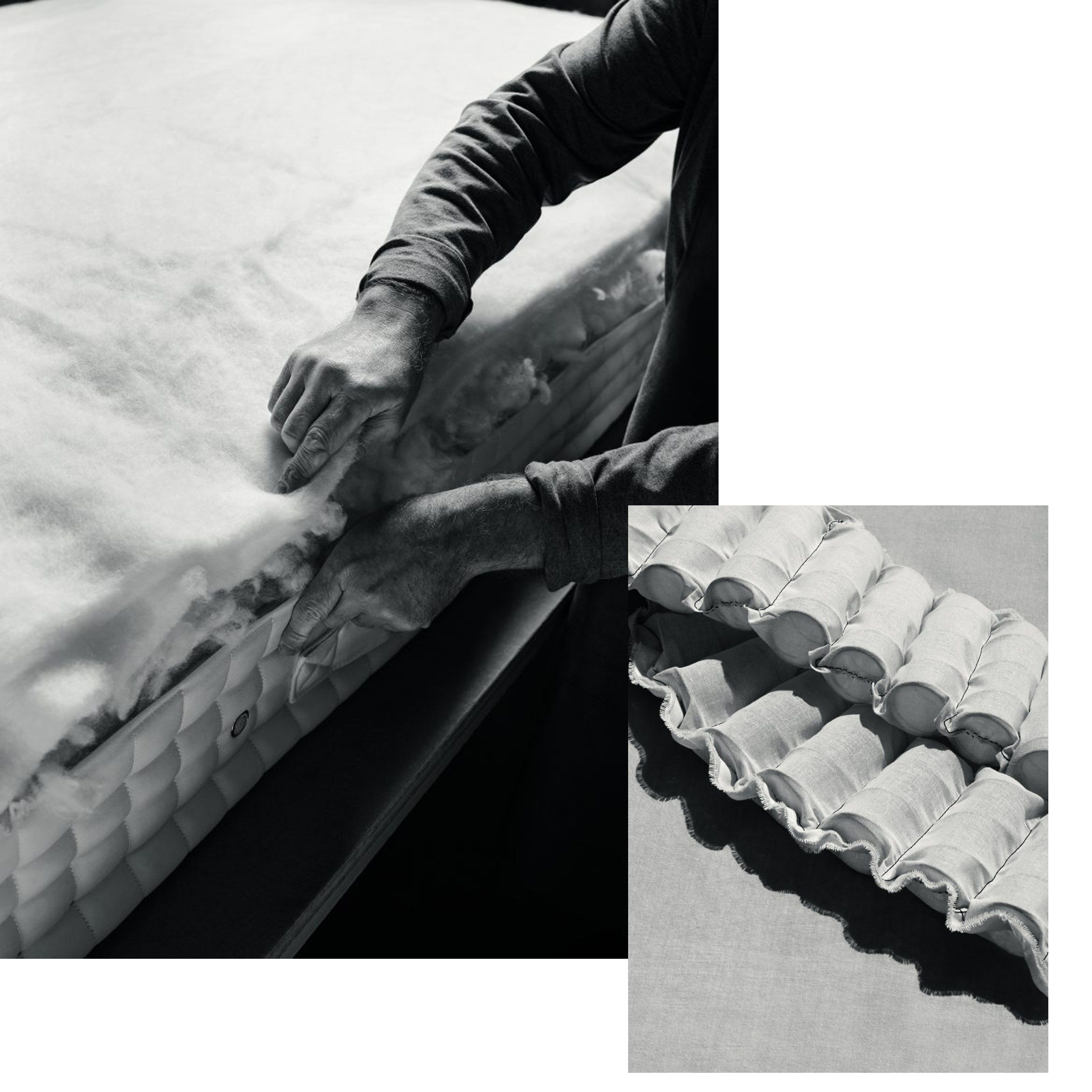 Master Bed Makers
Handcrafted in britian
It takes time to become a master of your craft. In our case, over 120 years. That's why our bed makers are so skilled – they're full of handed-down knowledge and passion that goes into every tuft and coil. They fill, finish and stitch by hand, making every bed exactly to order.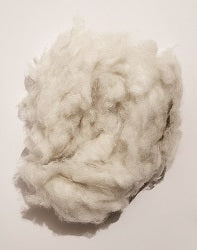 THE MOST COMFORTABLE AND SUSTAINABLE
Vispring has searched the planet for the most luxurious and sustainable natural materials. It's the only way to make sure that Vispring comfort goes beyond anything you've experienced. Fleecy, fluffy, smooth and soft – filling a Vispring mattress with anything less just won't do. Every material is treated with care. Hand-tufted. Deep-filled. Lavishly finished.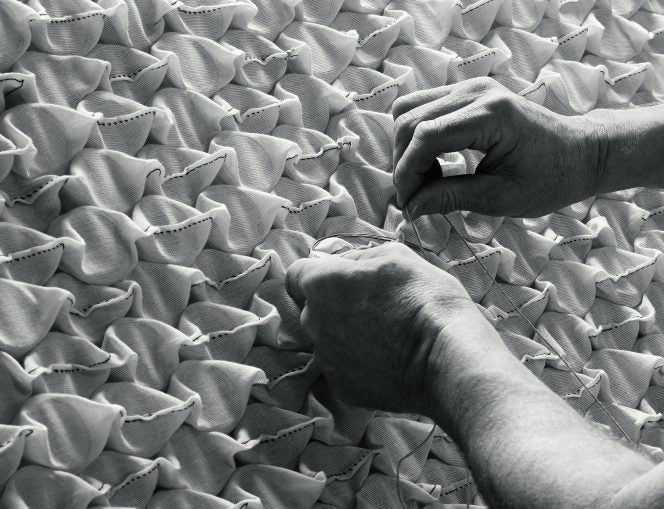 EVERY SPRING AND STITCH MADE FOR YOU
We sleep in wild and wonderful ways. Everyone is unique. If you know the type of mattress you like to sleep on, simply choose from our three collections. But if you would rather customise every element, our master bed makers are here to tailor each component for you – from fabrics and finishes to choosing a split tension bed and beyond.