Super King
A standard size in our world. This 84'' mattress takes the length of a California King and matches it in width.
8 x 7
This 96'' mattress gives you plenty of width while the 84'' length matches that of a California King
8 x 8
This 96'' x 96'' mattress is larger than life and a statement in any bedroom.
Imagination
Our team knows no bounds when it comes to size and shapes. Contact us to turn your dream into a reality.
100'' x 84'' Masterpiece Superb
This Masterpiece Superb was crafted by our Bespoke Team in Plymouth for a family of four specifically for movie nights!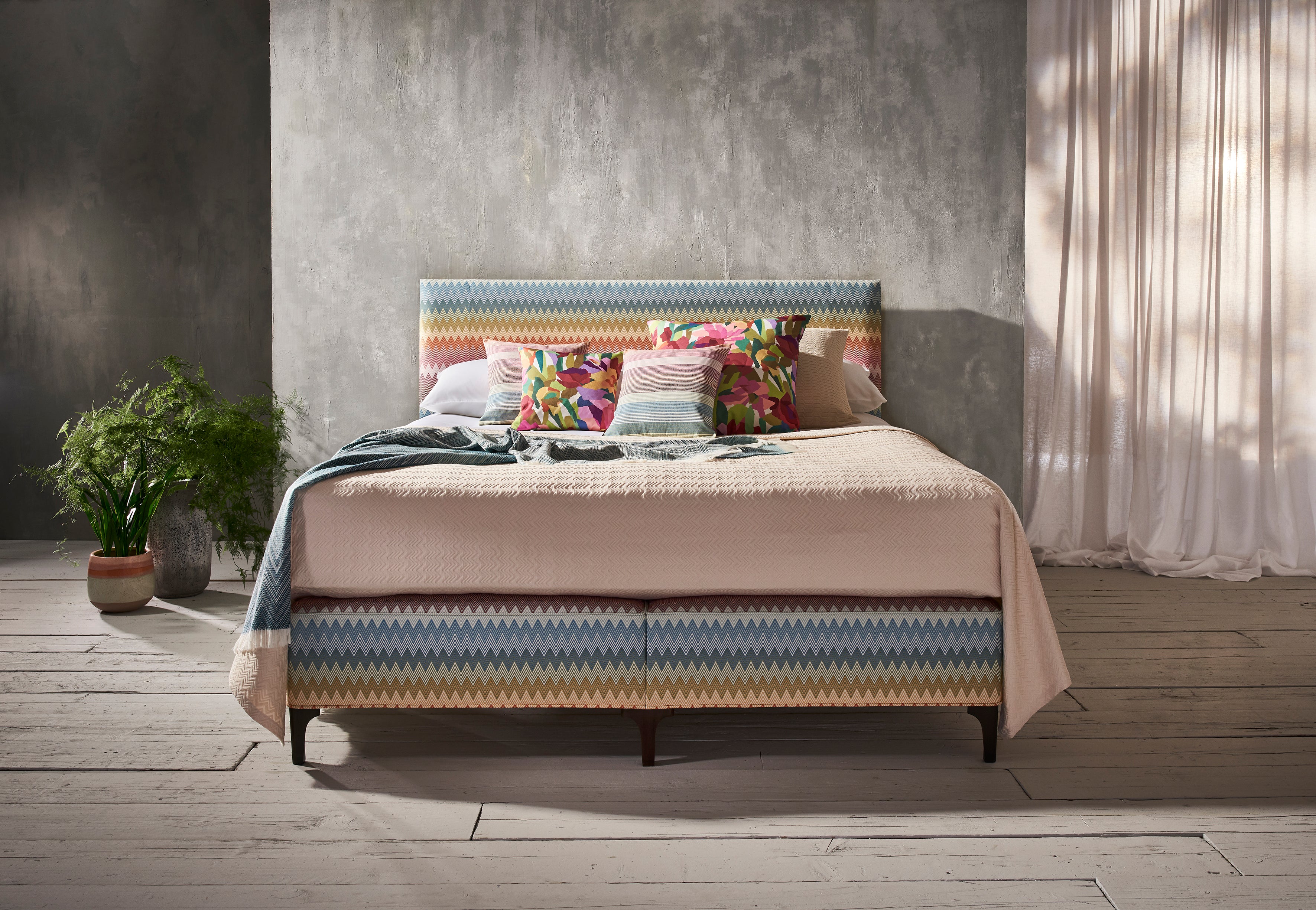 Missoni Home x Vispring
Custom Fabric & Design
Stock fabric options include over 100 different choices. Have a meaningful fabric we don't offer? Want something that nobody else has? Our Bespoke team will find it!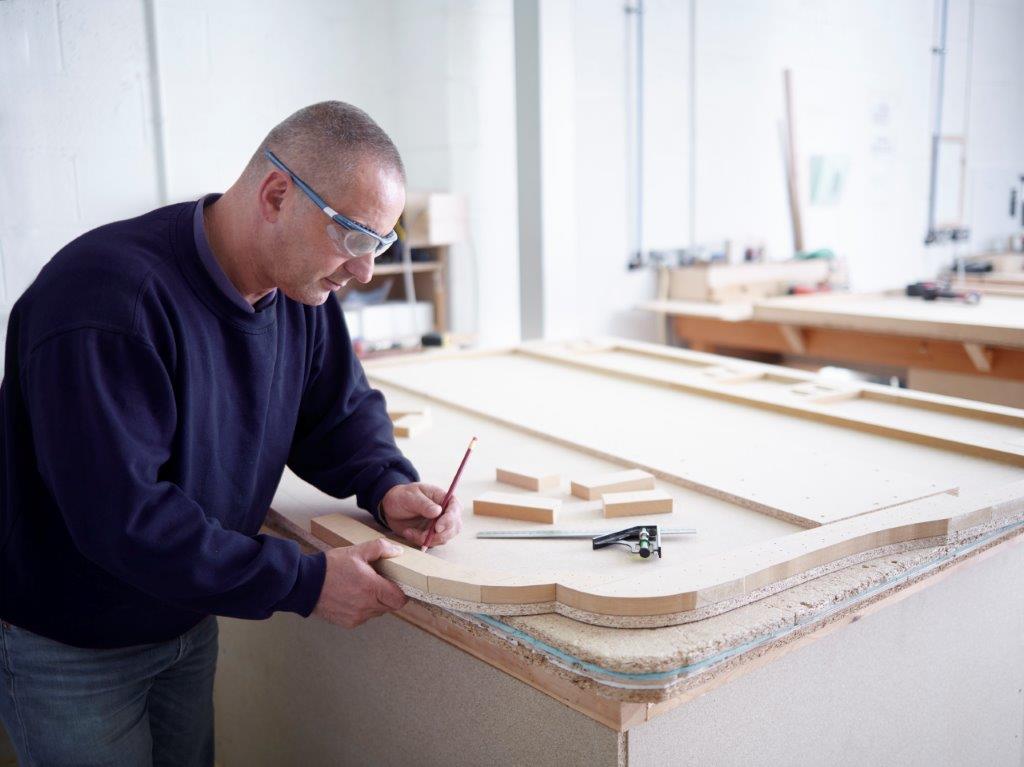 Our team of skilled craftsmen meticulously handcraft each custom mattress, ensuring that every detail meets our exacting standards of quality. With Vispring, you can expect a sleep experience that's not only restful, but truly tailored to you.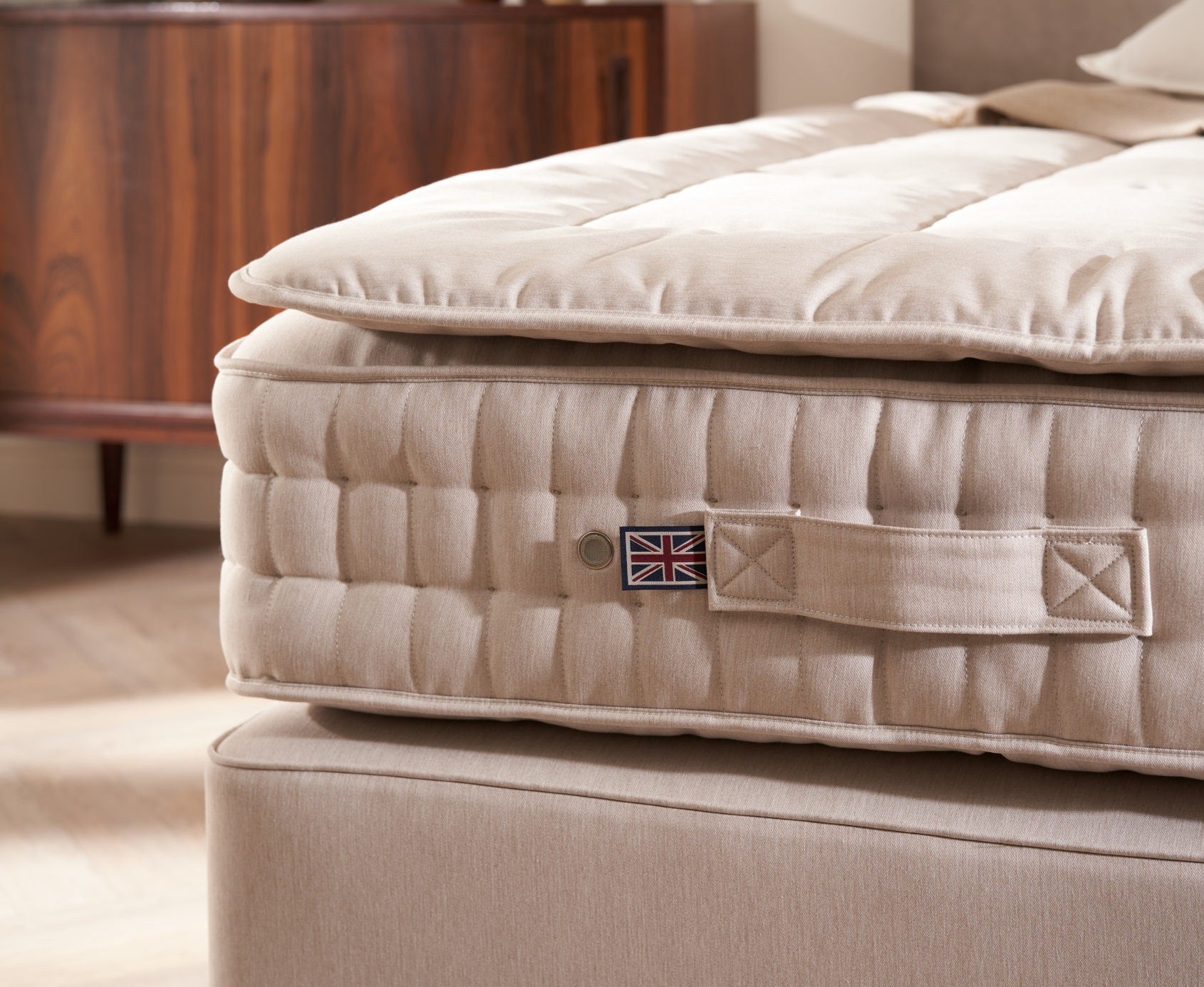 Monochrome
Choose between five new natural collection fabrics creating a seamless look for your complete bed.
Start your custom journey